CUSTOMIZE YOUR VEHICLE AT THE LAB
Professional Auto Customization in CT
At Legends Auto Boutique, we take pride in our attention to detail and commitment to delivering high-quality workmanship. Whether you're looking for a subtle enhancement or a complete transformation, we have the expertise to handle projects of any scale. We stay up-to-date with the latest trends, technologies, and techniques in the industry to ensure that our customers receive the best possible results.
Our strong relationships with top parts brands allow us to source high-quality components for your vehicle, and if there's a specific part you're looking for that others can't find, we'll go the extra mile to track it down. We understand that each customization project is unique, and we work closely with our customers to understand their preferences, goals, and budget, tailoring our services accordingly.
With our recent expansion and the opening of The LAB, we have created a state-of-the-art facility designed to provide the ultimate customer experience. From the initial consultation to the final delivery, we strive to exceed expectations at every step. Our goal is to create a welcoming and inspiring environment where customers can see their vision come to life.
As evidenced by our social media presence and the impact we've made in the industry, we are passionate about what we do and take pride in showcasing our work. We invite you to explore our portfolio of crazy builds and see the level of craftsmanship and creativity we bring to each project.
When you choose Legends Auto Boutique, you can trust that your vehicle is in the hands of professionals who will treat it with the utmost care and respect. We are committed to delivering excellence and ensuring customer satisfaction with every project we undertake.

#1 Auto Customization Shop in the North East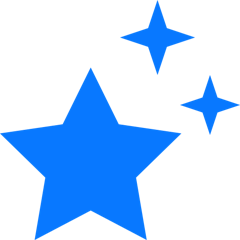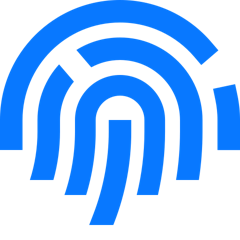 Personalization: Customizing your car allows you to create a vehicle that reflects your unique style and personality.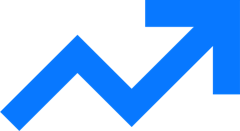 Increased Resale Value: Customizing your car with high-quality modifications can potentially increase its resale value.

Unique Appearance: Customizing your car allows you to create a one-of-a-kind look.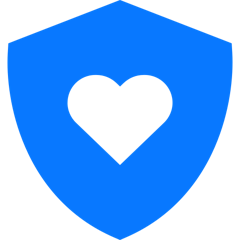 Pride of Ownership: Customizing your car gives you a sense of pride and ownership.
VEHICLE CUSTOMIZATION COST FACTORS
HOW MUCH WILL IT COST TO CUSTOMIZE MY VEHICLE?
Customizing your vehicle can be a multi-faceted process that involves a variety of services and modifications. The level of customization you choose depends on your preferences, budget, and the extent to which you want to transform your vehicle.
Below are some common customization services that can contribute to making your ride more unique and personalized:
Want more than just the options above?
In simple terms, a Full Build is any job where the exterior of the vehicle comes out looking entirely different than before. In most cases, full builds will include 3 of 5 categories in the build. Those 5 categories are suspension, wheels/tires, paint, wrap, custom lighting.
SOME VEHICLES WE'VE BLESSED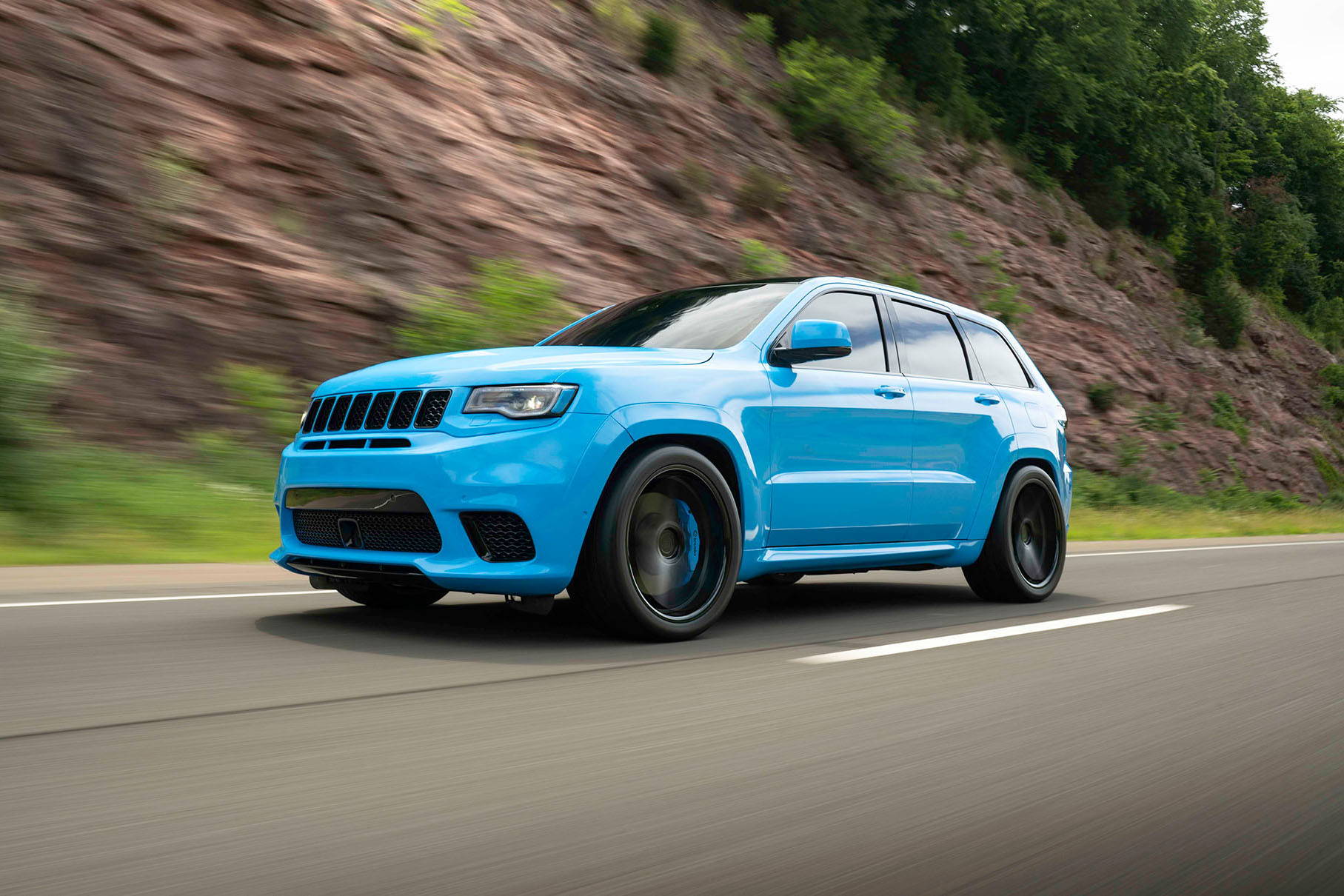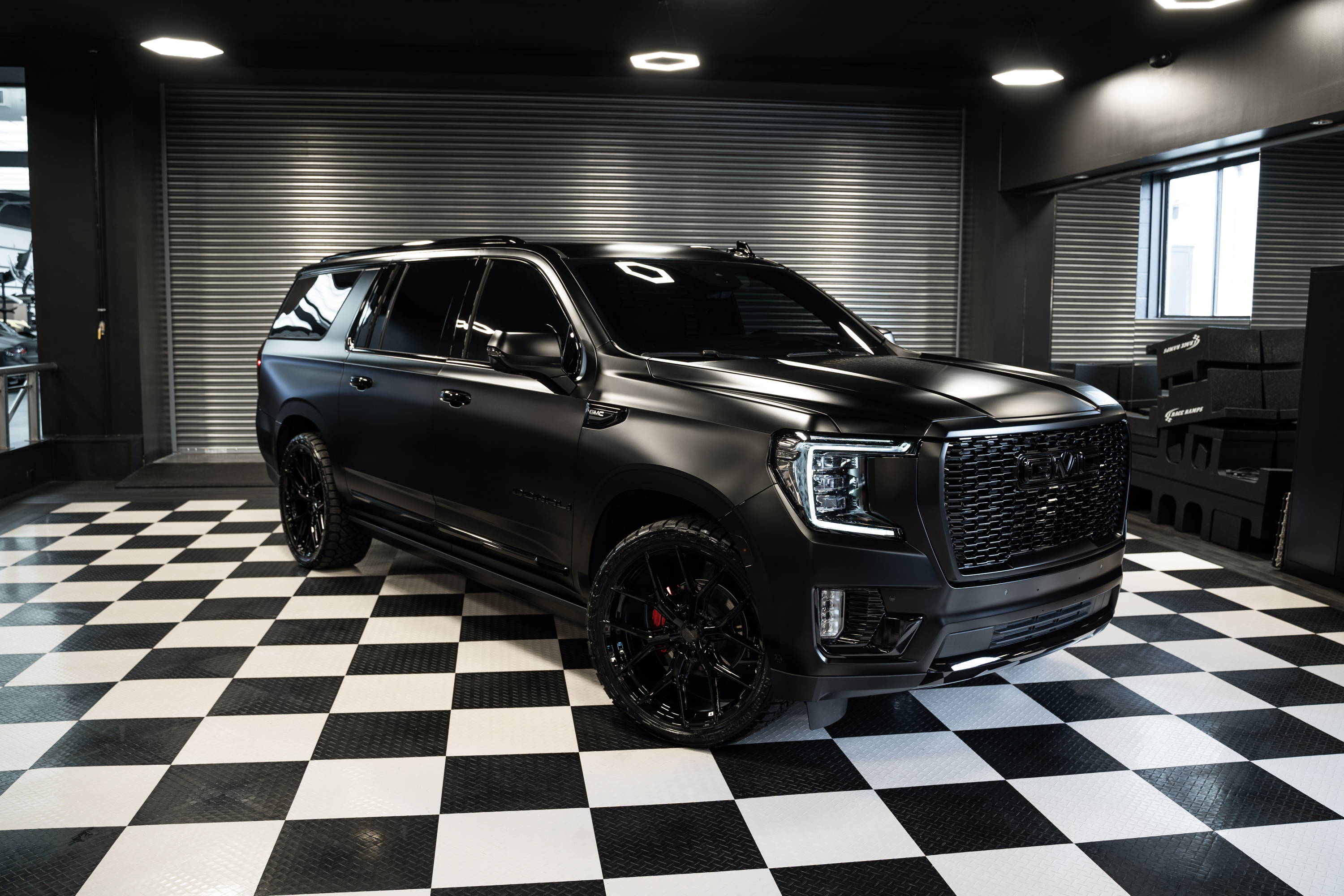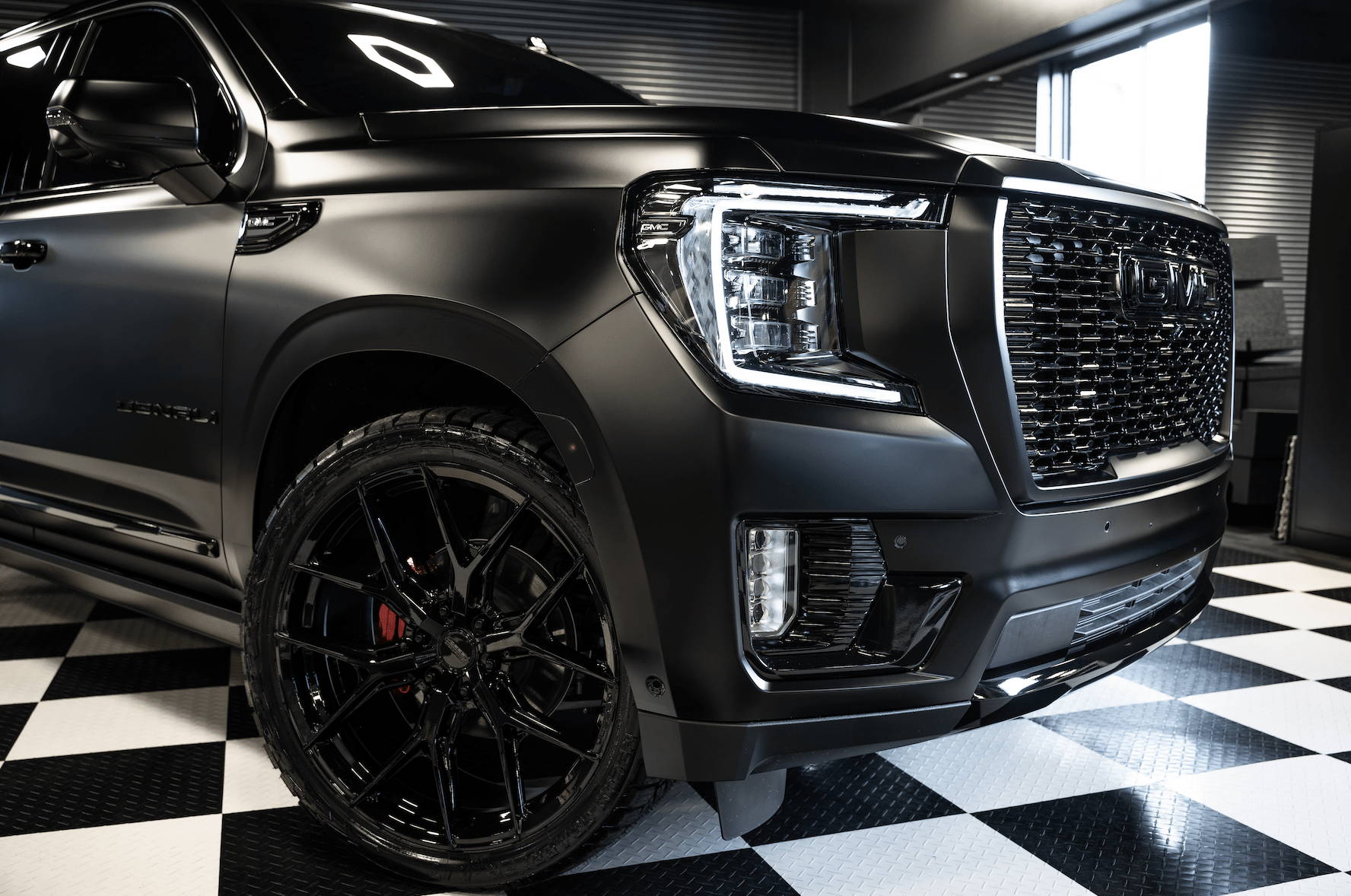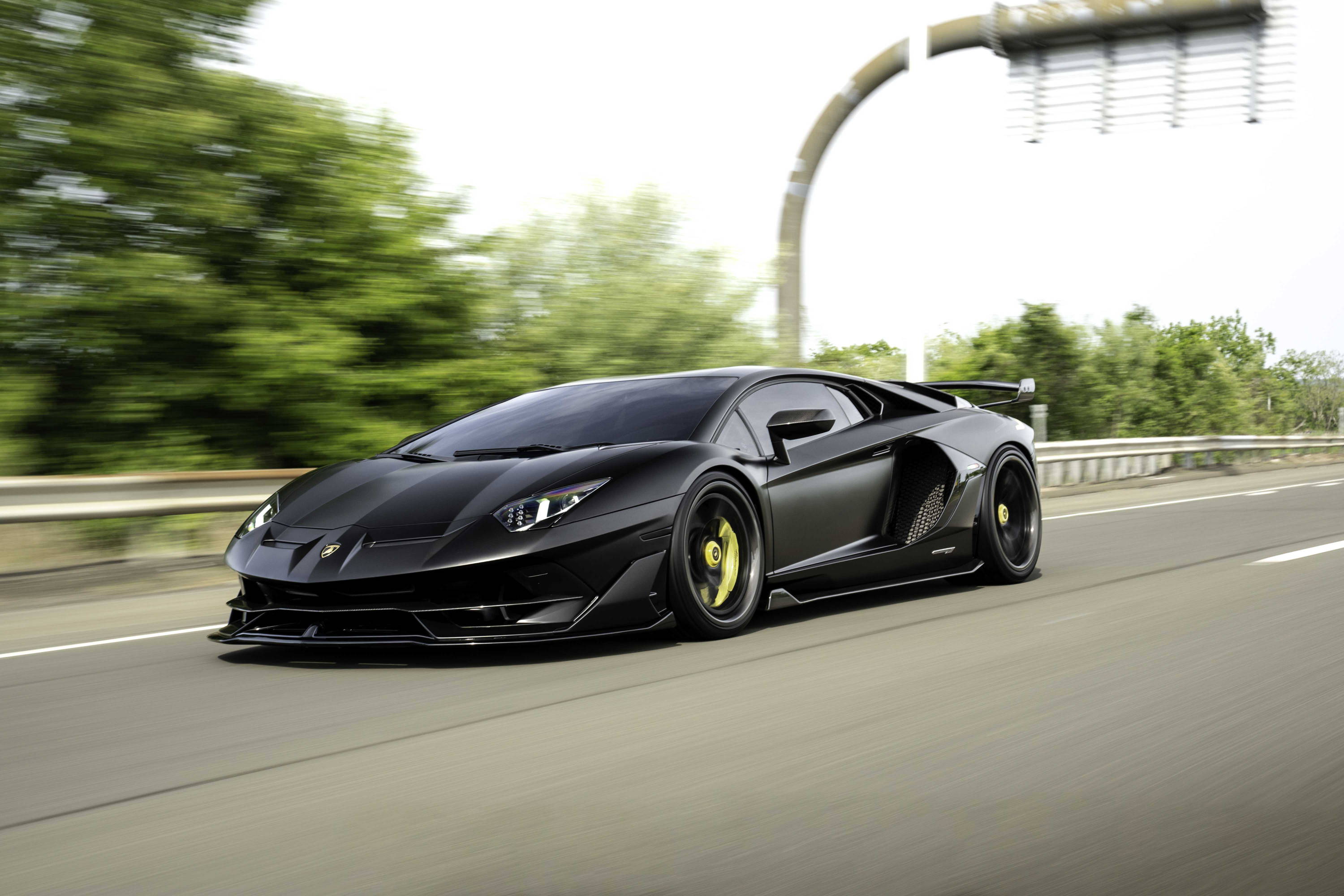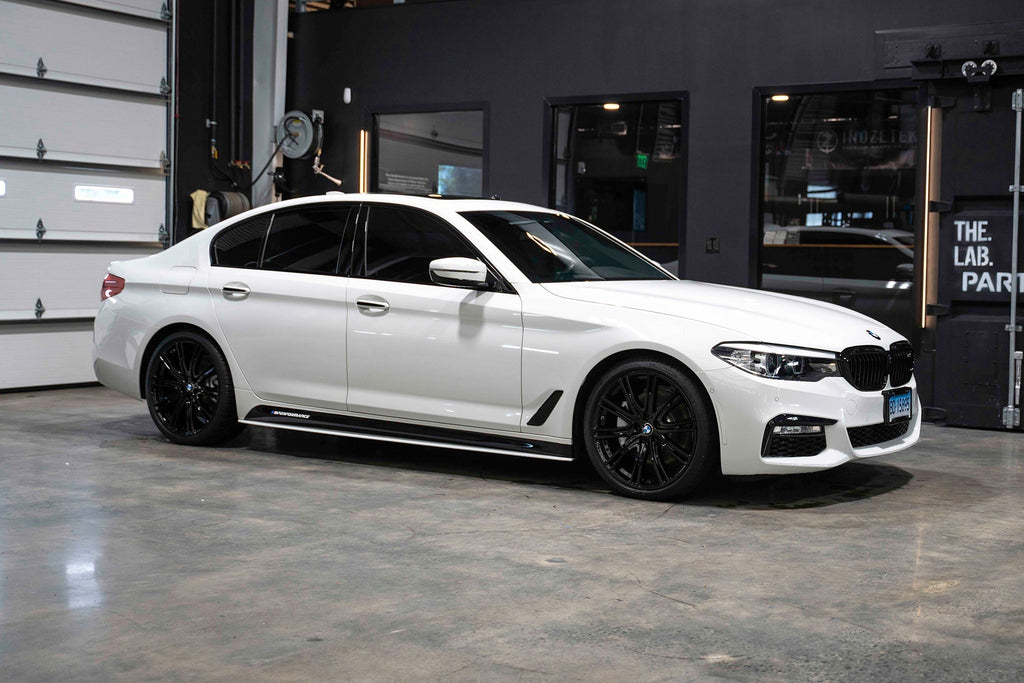 HAVE QUESTIONS? WE HAVE ANSWERS
Contact us or come in for a custom quote specifically tailored to your wants and needs.
Can I see what my vehicle will look like before committing?
YES, we can make a rendering to show you exactly what your vehicle will look like with all of the discussed options.
How long will it take to customize my vehicle?
Customizing can range from a one-day job to weeks or even months in some cases, depending on the severity of your job. Ask your sales rep for an approximate timeline before committing to your build.
Do you have any loaner vehicles available while my car is at your shop?
On the fence about getting work done on your car because it's your only means of transportation. We have you covered. We do NOT have any complimentary loaner vehicles, however, we do have a selection of luxury and exotic rental vehicles in which customers get 40% OFF the daily rates. Inquire with your sales rep about using one of our vehicles while your vehicle is at The LAB. See our current rental fleet here.
Do you offer a Warranty on your work?
Do customizations affect car value?
Well-designed and professionally installed modifications can add value to a vehicle.
Yes! Talk to your sales rep about getting an approved loan for your vehicle's modifications.

At The LAB, we believe in making auto upgrades accessible to all. We've partnered with Synchrony Financing to allow you to get the auto parts and services you need, without the burden of upfront costs.
Call us at 475-254-8315OR fill out the form below with your contact information and one of our sales representatives will get back to you as soon as possible! 👇