Legends Auto Boutique is a culmination of individuals from multiple niches coming together to bring your automotive dreams to life. On this page you can learn all about who we are, and how The LAB came to be.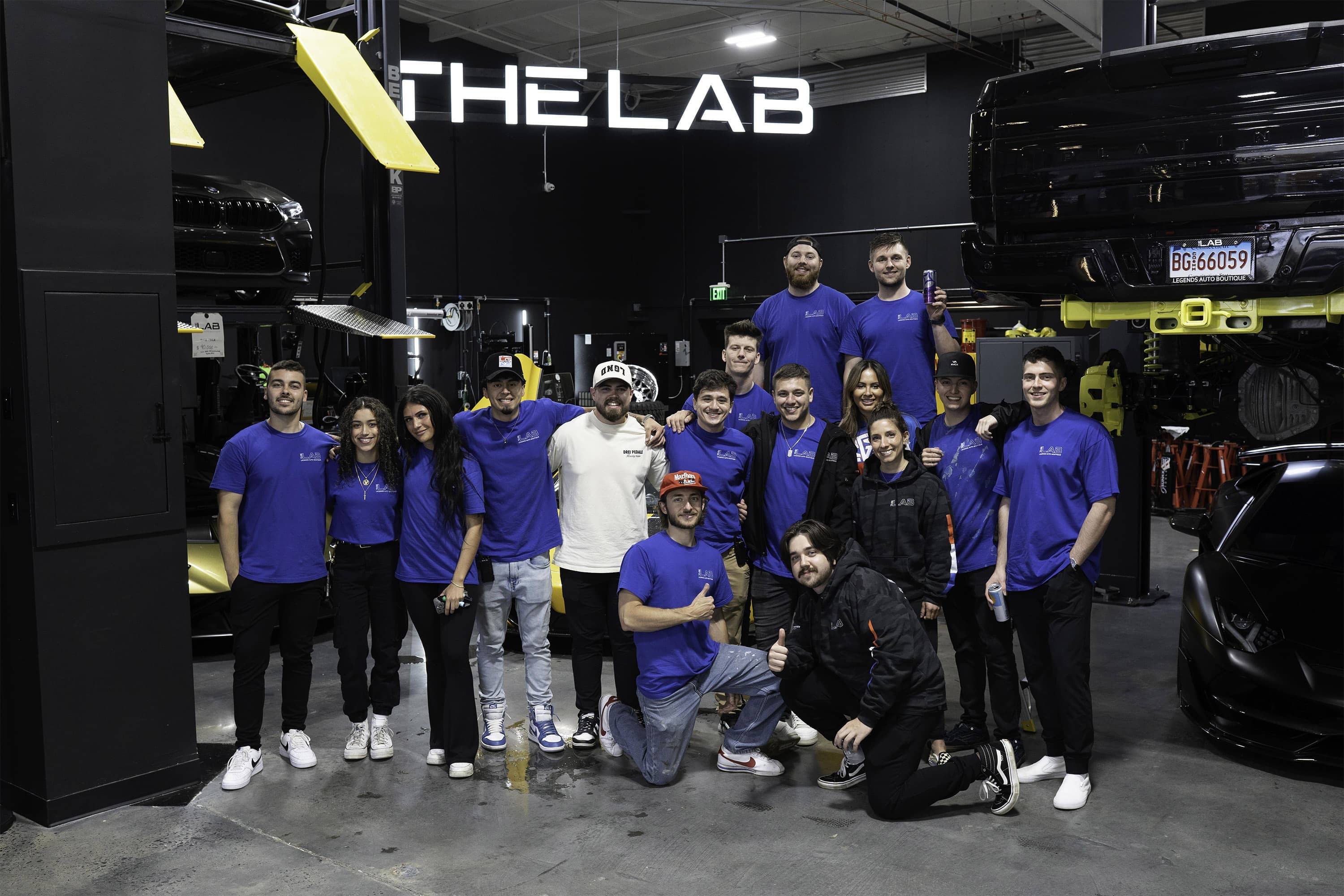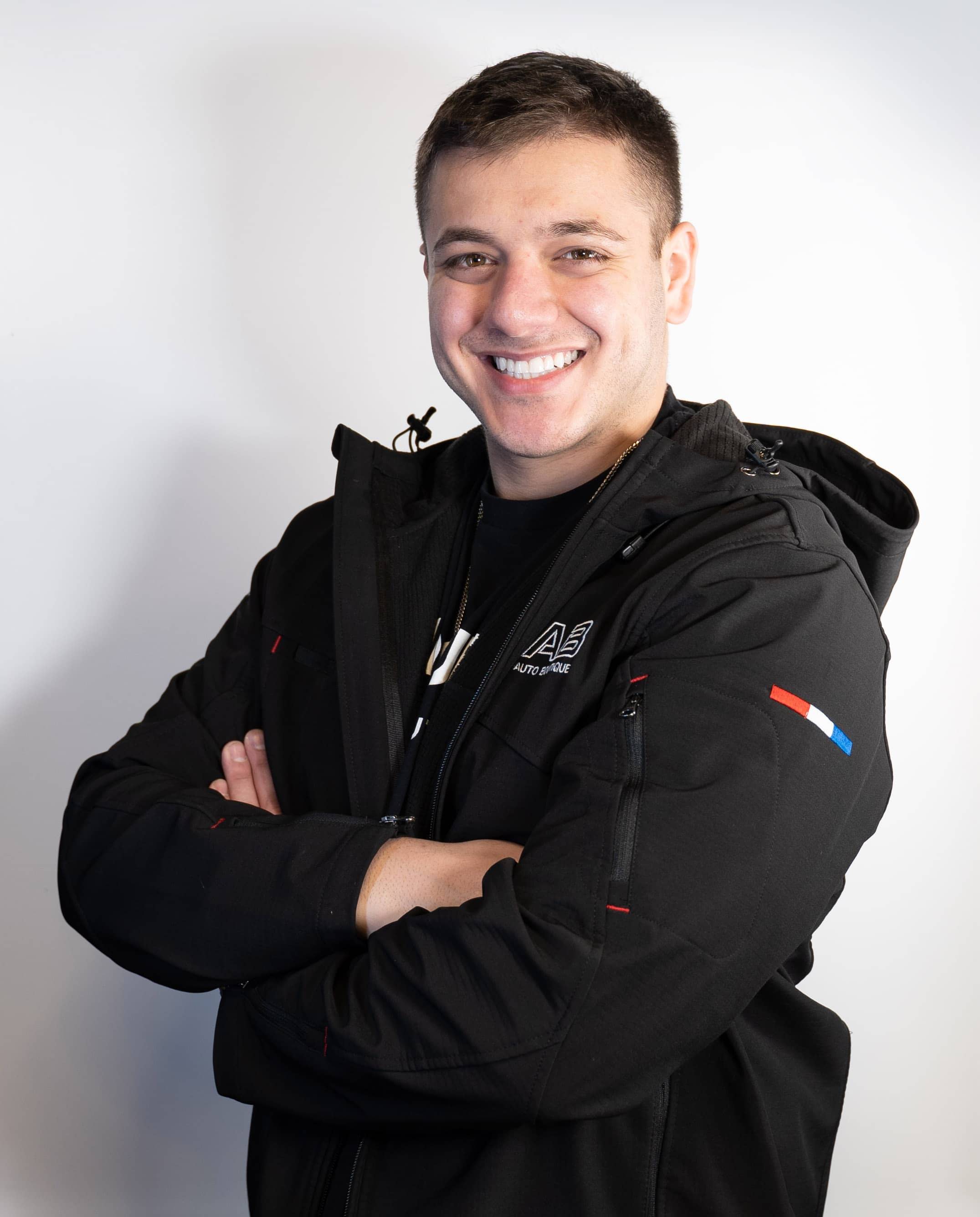 Giovanni "Gio" Petruzziello
Since a young age, Gio exhibited a strong entrepreneurial spirit and an unwavering passion for the automotive industry. At just 8 years old, his journey into the world of car modifications began when he took it upon himself to enhance his own Remote Control cars, seeking to make them faster and more visually appealing. This early experience ignited a spark within him, driving him to explore the endless possibilities of automotive customization.
Gio's passion extended beyond his personal projects as he recognized an opportunity to turn his hobby into a business venture. With his growing expertise and talent, he started offering his services to friends, providing them with customized RC cars that showcased his innovative modifications. It was at this young age that Gio not only discovered his knack for vehicle enhancement but also developed an entrepreneurial mindset, recognizing the value of his skills and seizing the chance to turn his passion into a profitable venture.
As Gio continued to develop his skills and knowledge, his dedication to the automotive world grew stronger. When he turned 16 and acquired his first truck, he had already accumulated considerable experience in building and modifying vehicles. This firsthand experience with customization solidified his understanding of the intricate details involved in transforming a vehicle into a unique and personalized masterpiece.
During his senior year of high school, Gio took a pivotal step forward in his entrepreneurial journey. He launched the grandfather company of what would later become The LAB, Legends Offroad Performance. During this time, Gio focused on designing and selling custom lighting specifically tailored for pick-up trucks. This early venture showcased his ability to identify market demands and provide innovative solutions that met the needs of automotive enthusiasts.
Gio's journey from a young enthusiast modifying RC cars to the founder of Legends Auto Boutique is driven by his insatiable passion for the automotive industry. His early experiences not only nurtured his technical expertise but also instilled in him a deep desire to create unique and exceptional vehicles. By combining his love for automotive customization with his entrepreneurial spirit, Gio has built a reputation for himself as a visionary in the industry.
Today, Legends Auto Boutique stands as a testament to Gio's lifelong dedication and hard work. Through his experiences and the formation of Legends Offroad Performance, Gio realized the immense potential to create a comprehensive destination that caters to all aspects of automotive enthusiasts' desires. His commitment to providing top-notch services, unparalleled craftsmanship, and a unique customer experience is rooted in his passion for automotive excellence and his drive to share that passion with others.
Gio's early years laid the foundation for his career, igniting his lifelong pursuit of transforming vehicles into one-of-a-kind works of art. His journey from modifying RC cars to establishing a renowned auto boutique exemplifies his unwavering dedication to pushing boundaries, delivering exceptional quality, and providing customers with an extraordinary automotive experience.
THE ONES WHO MAKE THIS POSSIBLE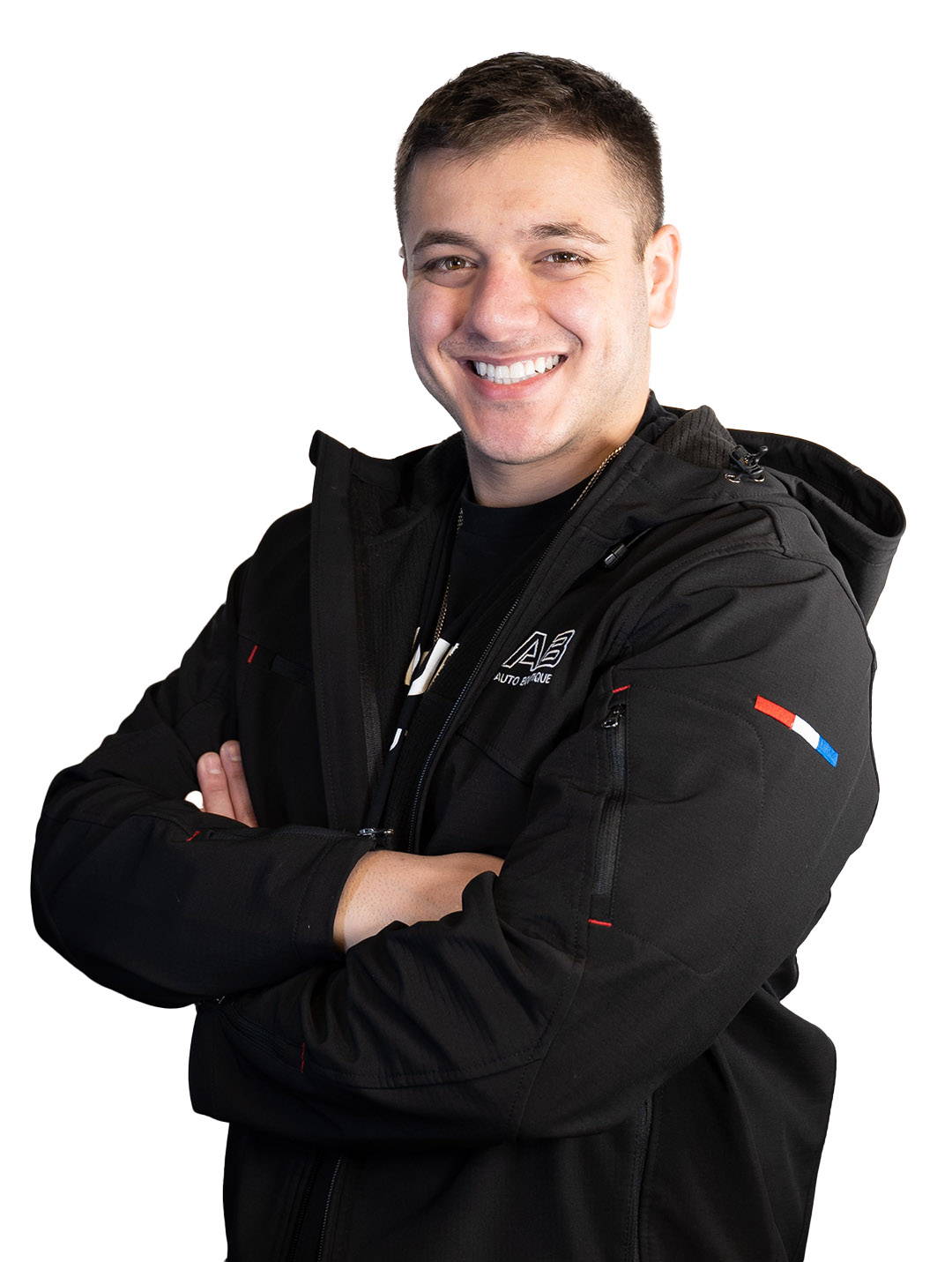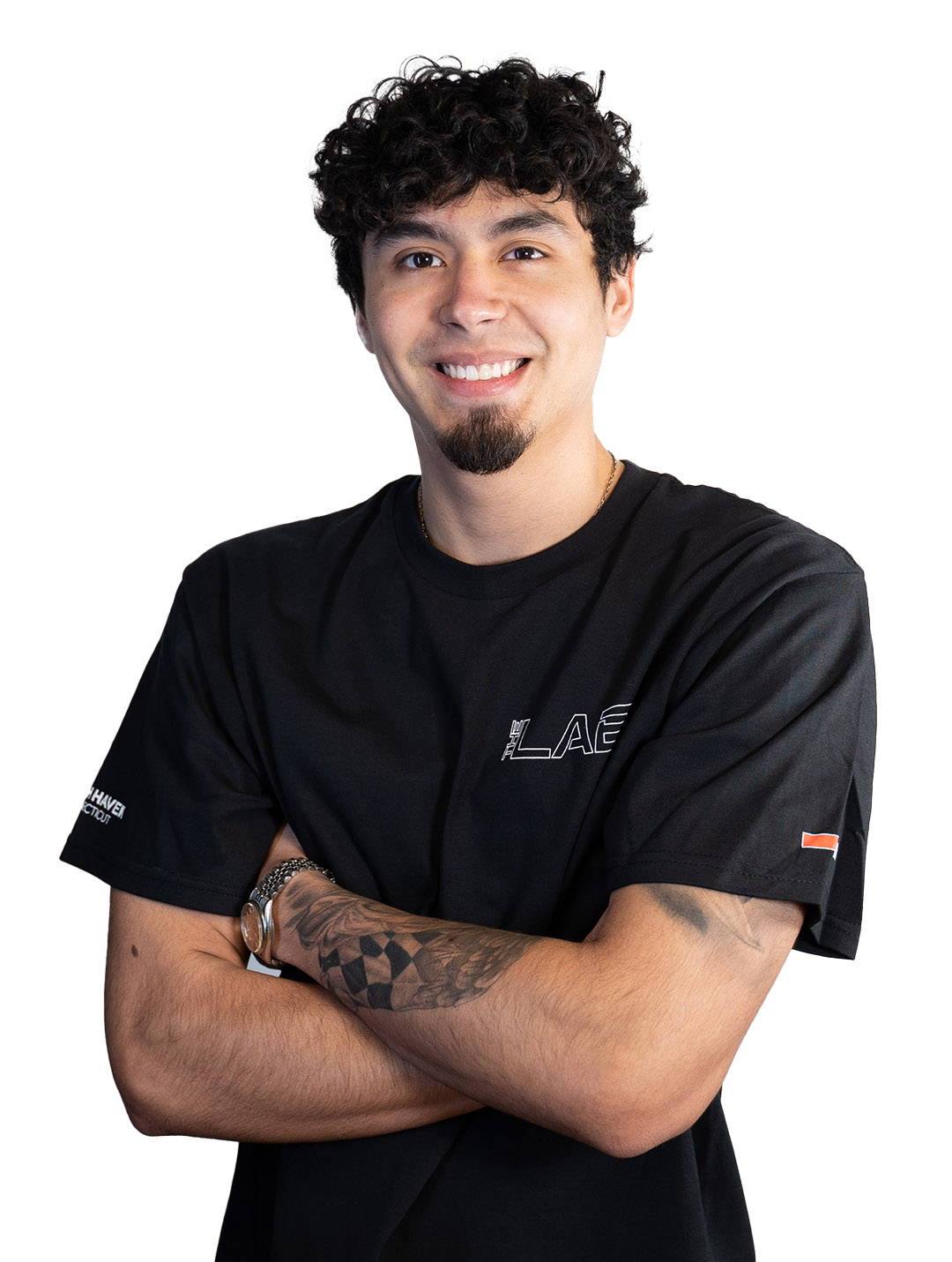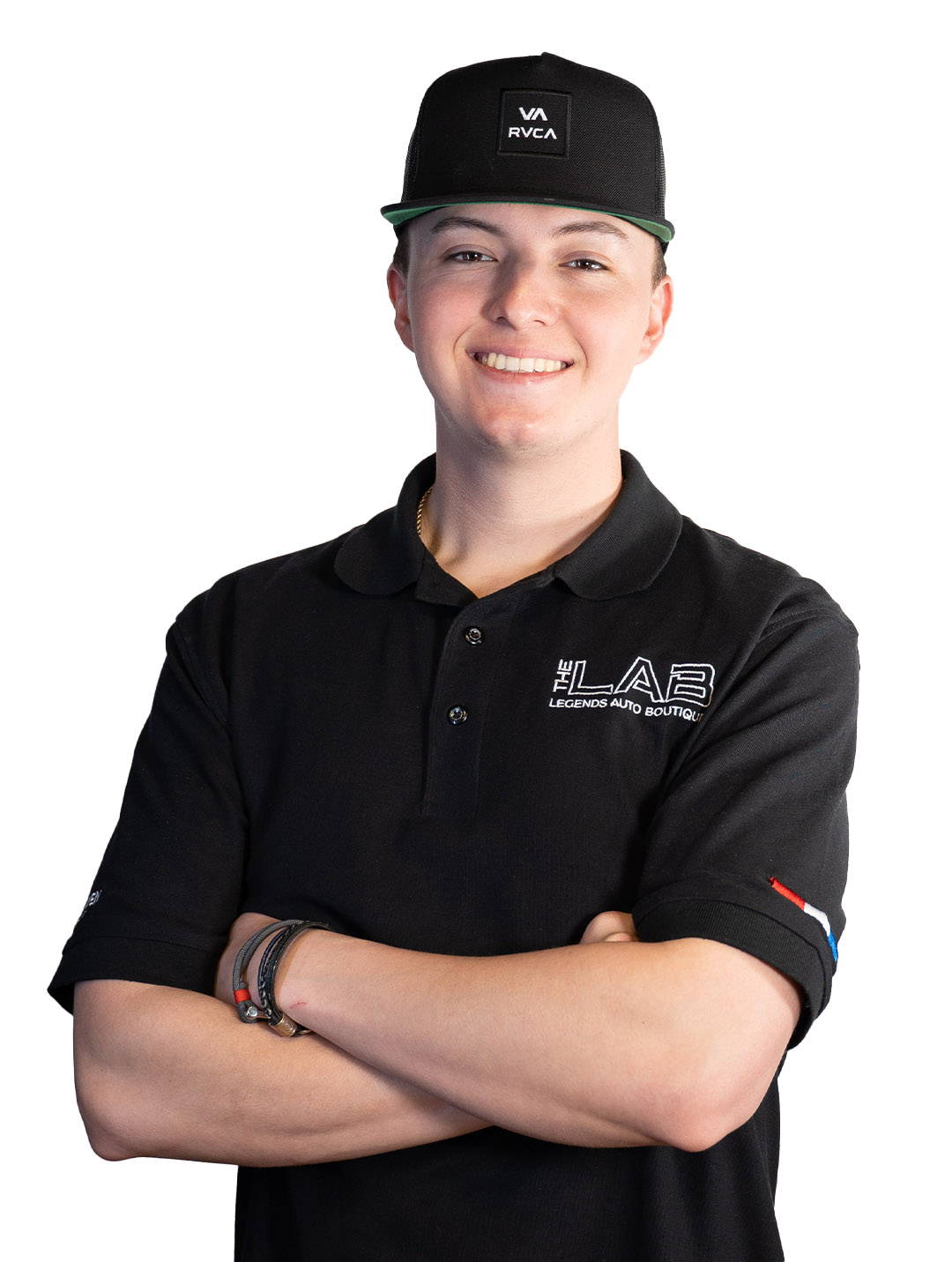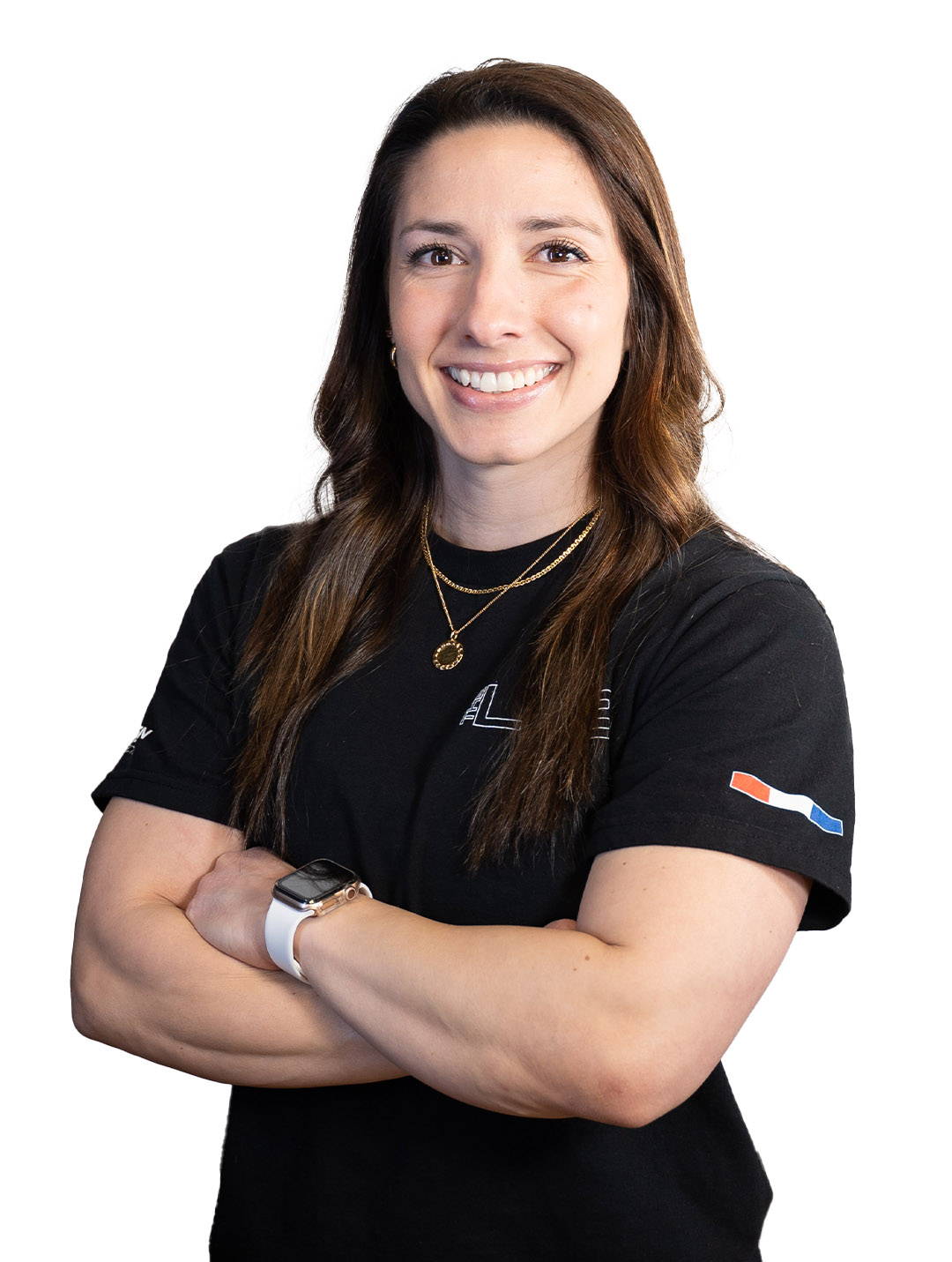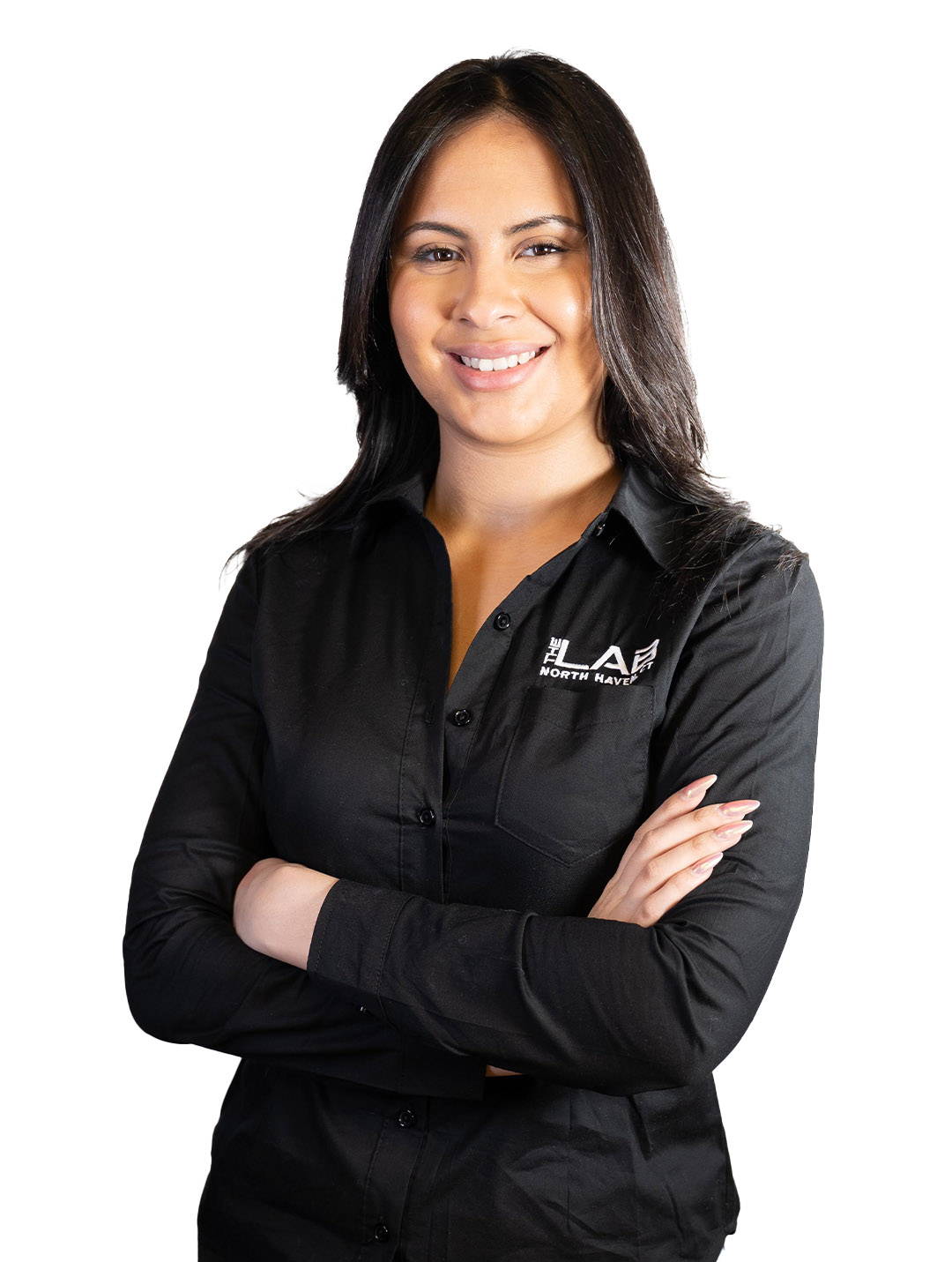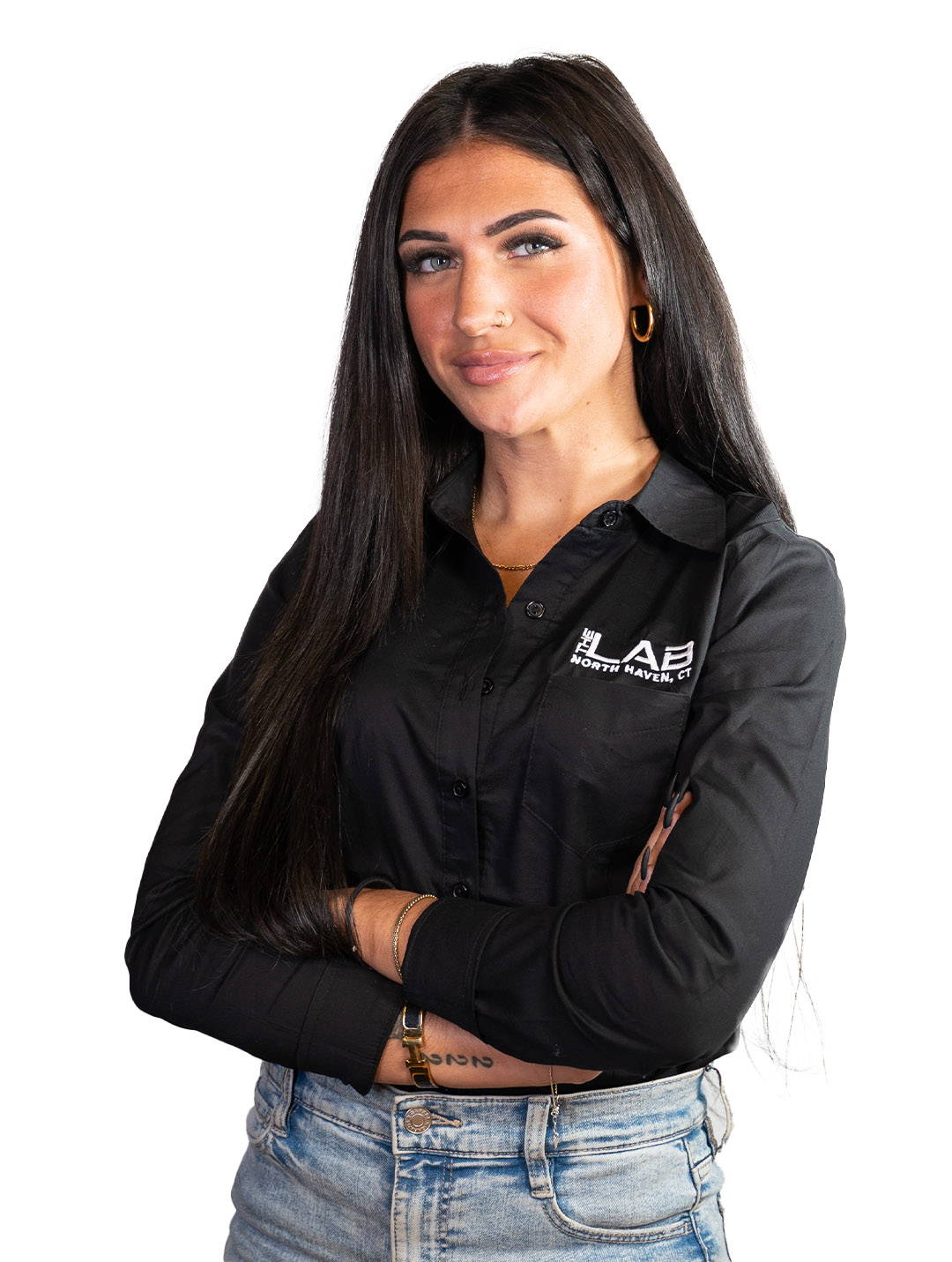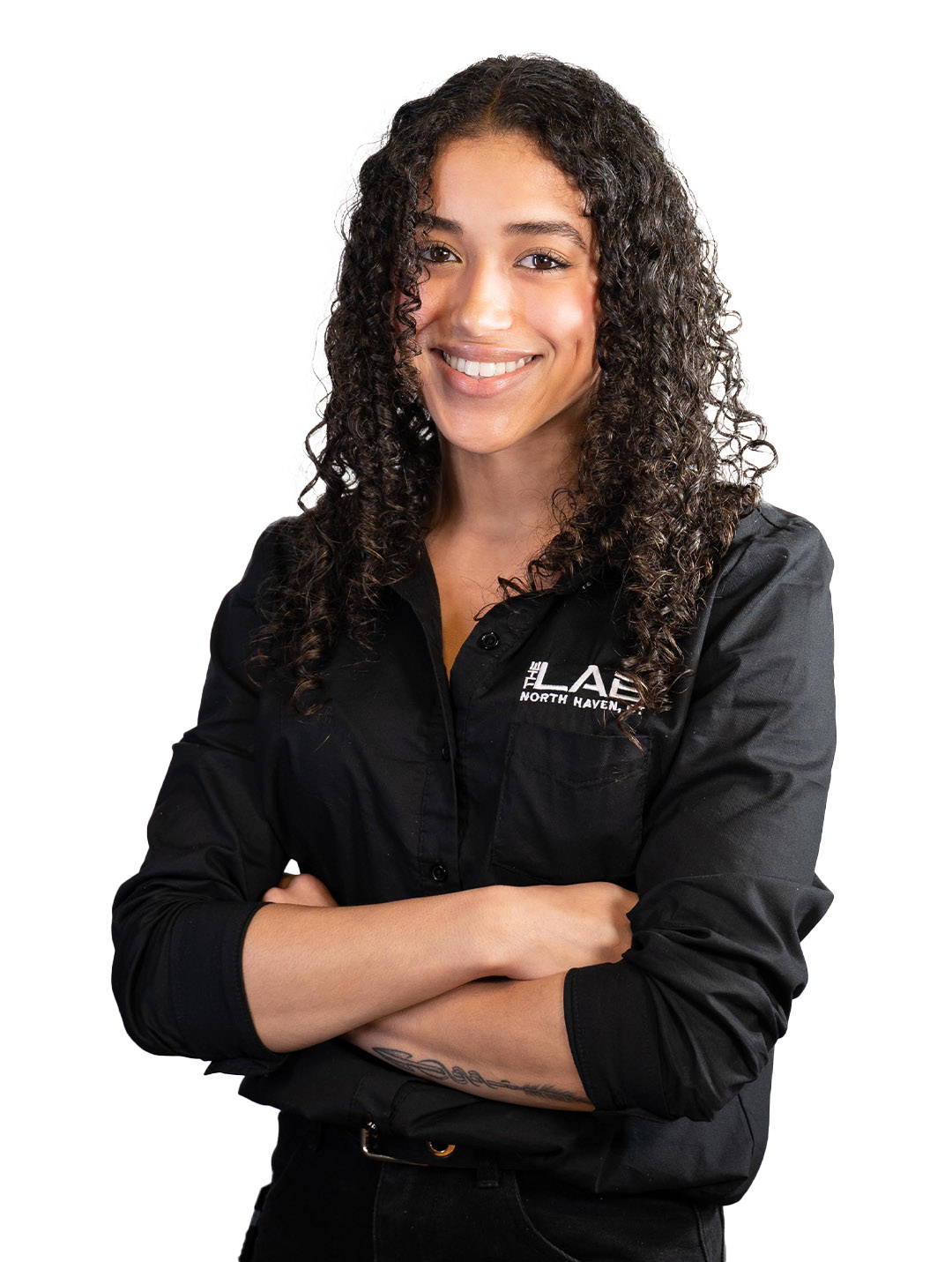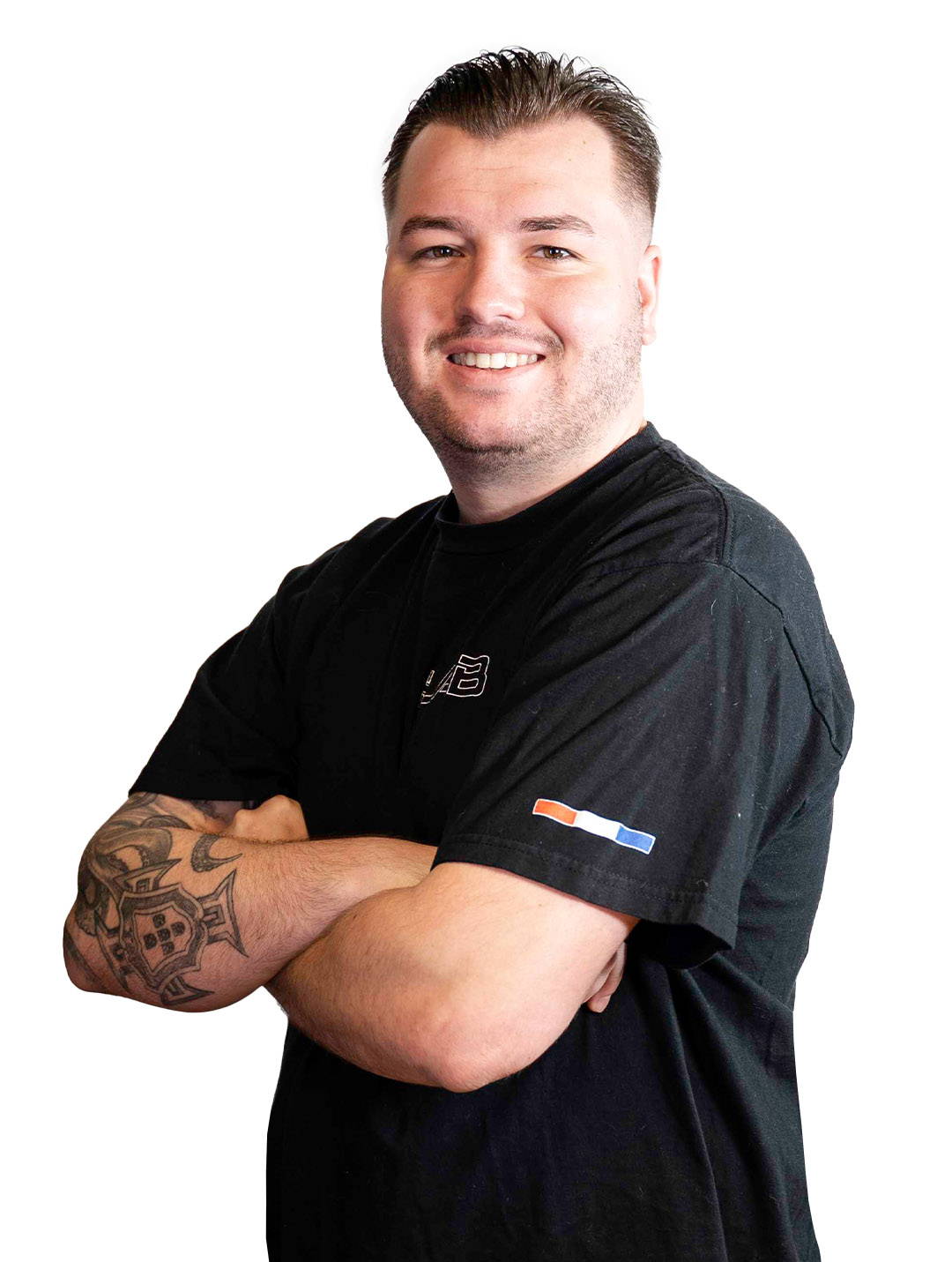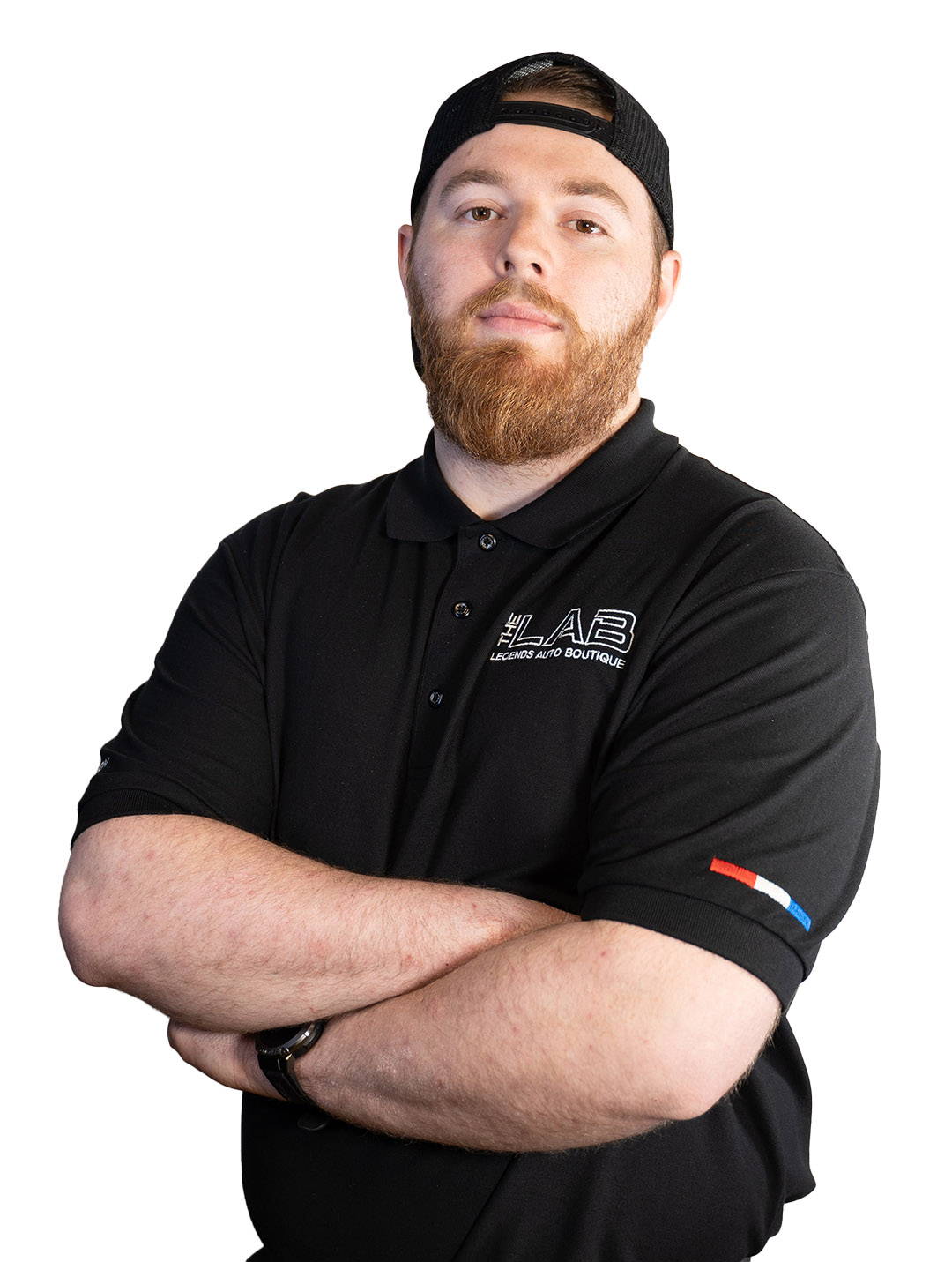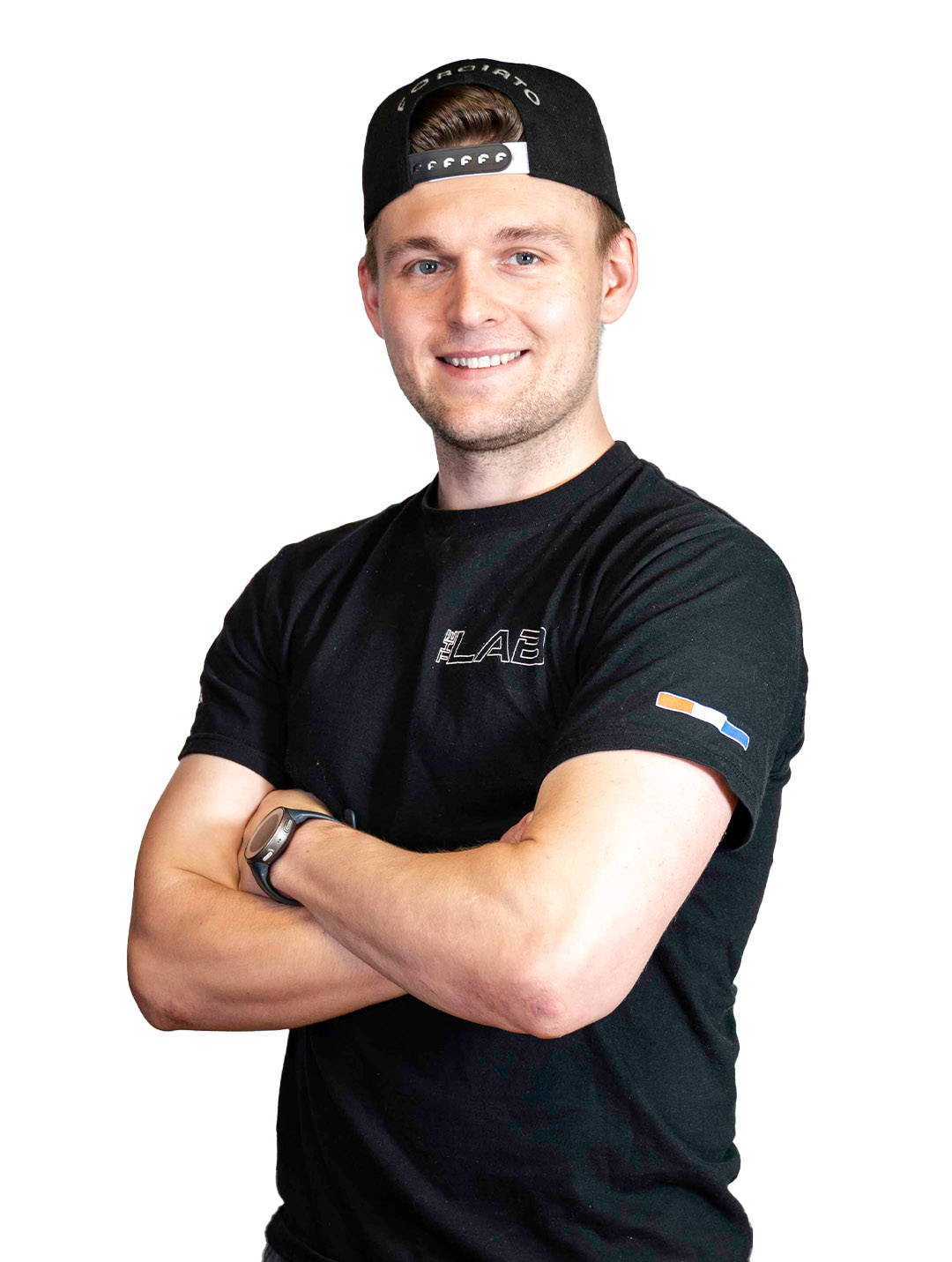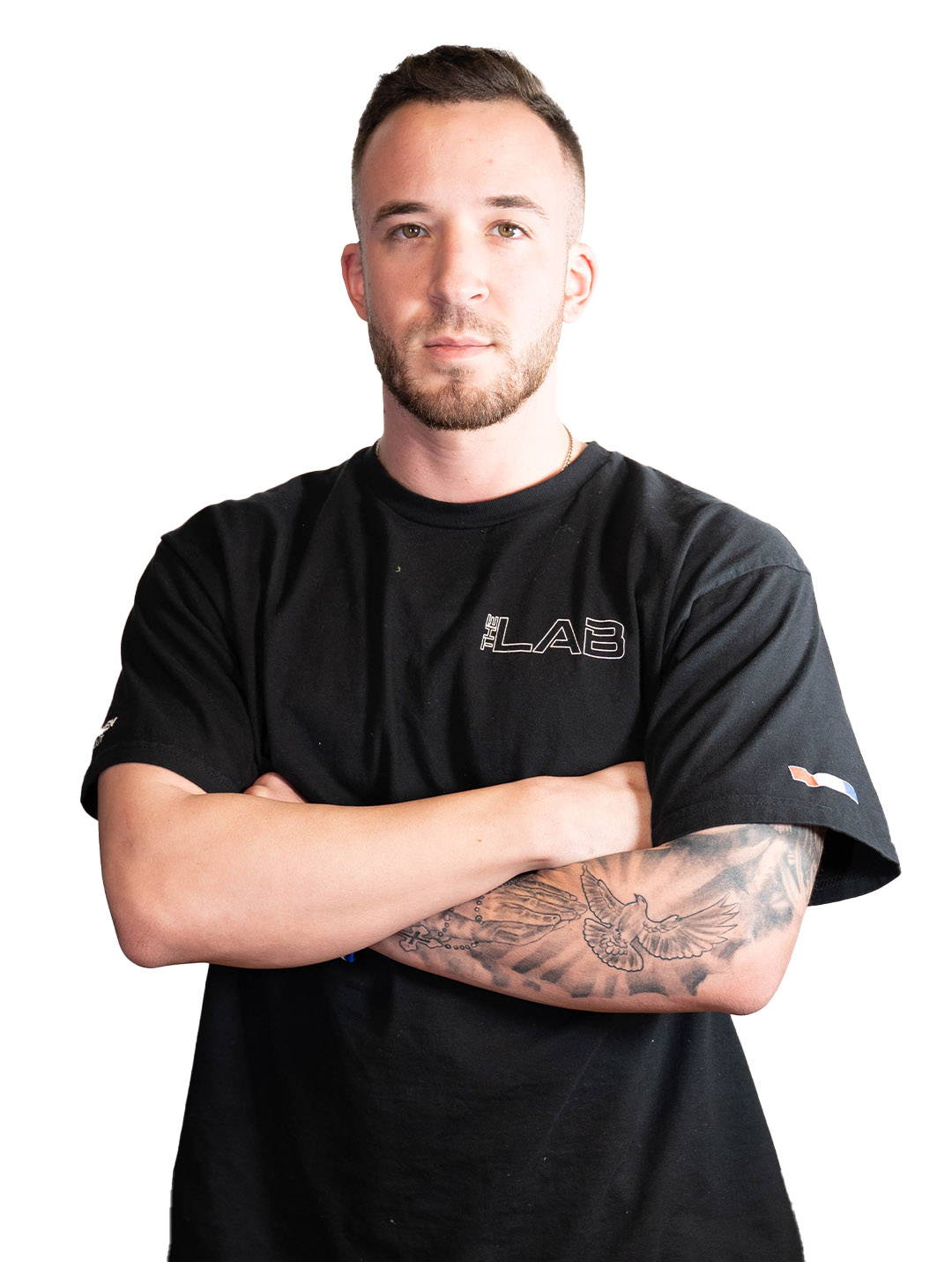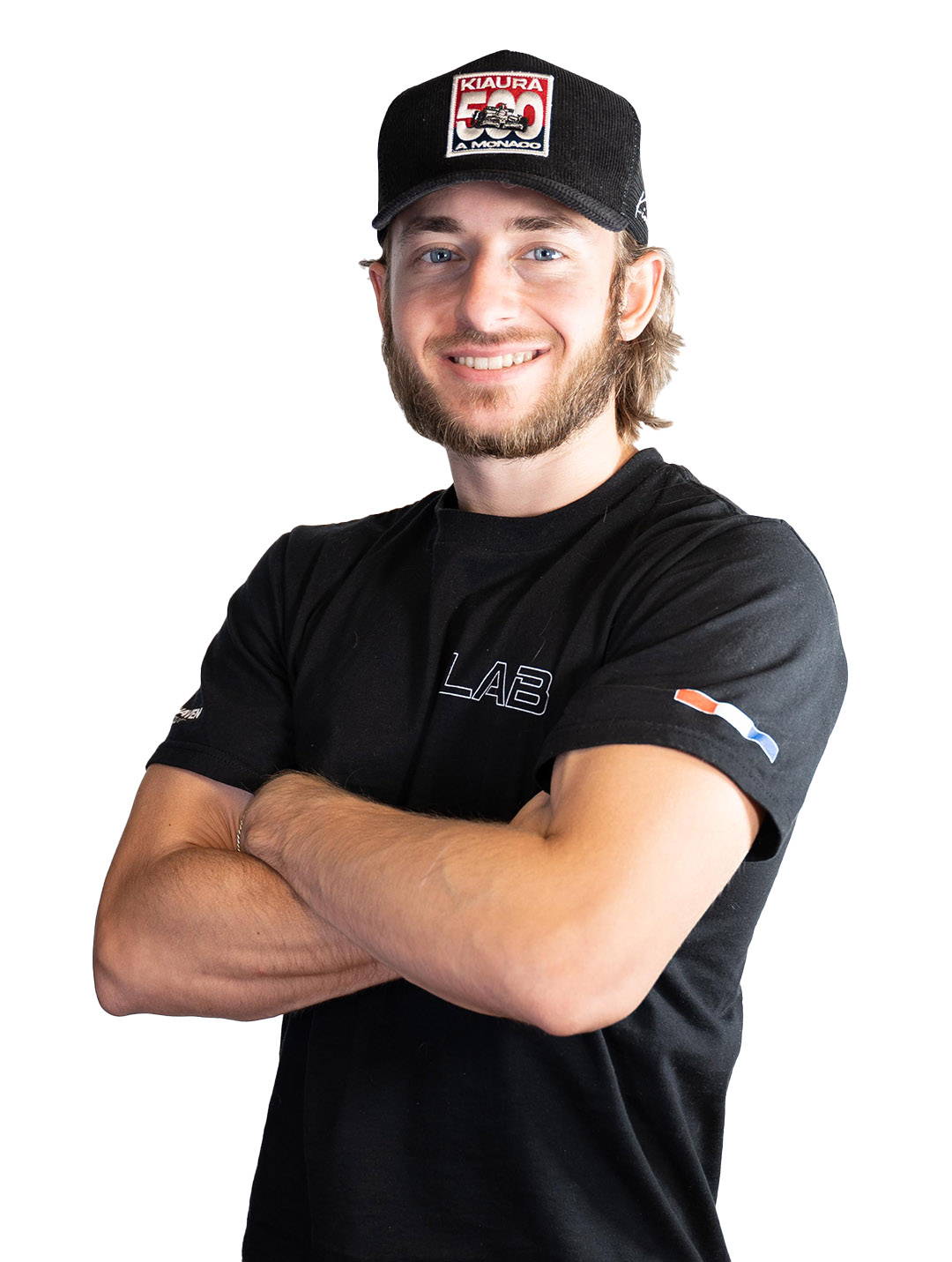 Lead Photographer & Social Media Manager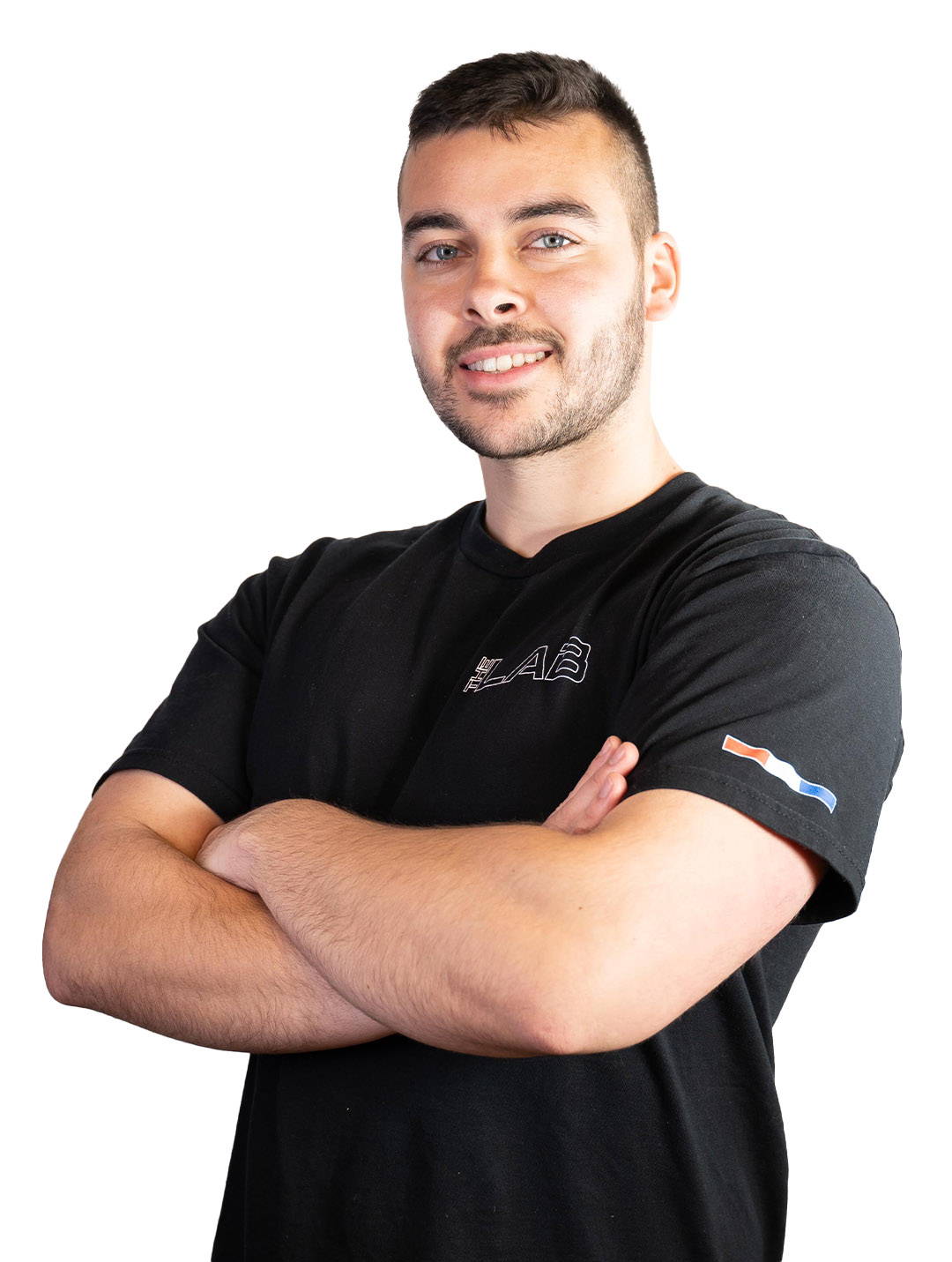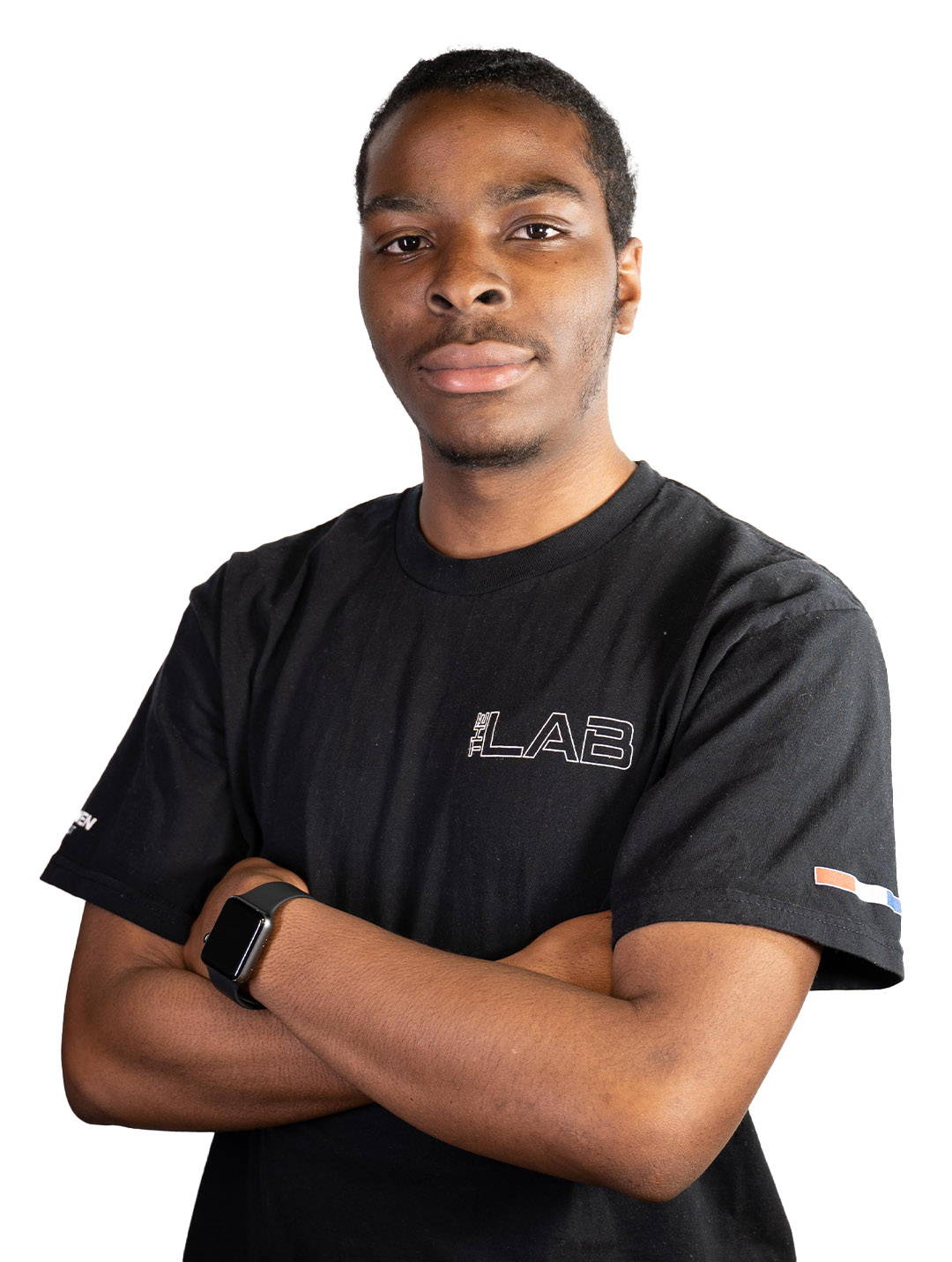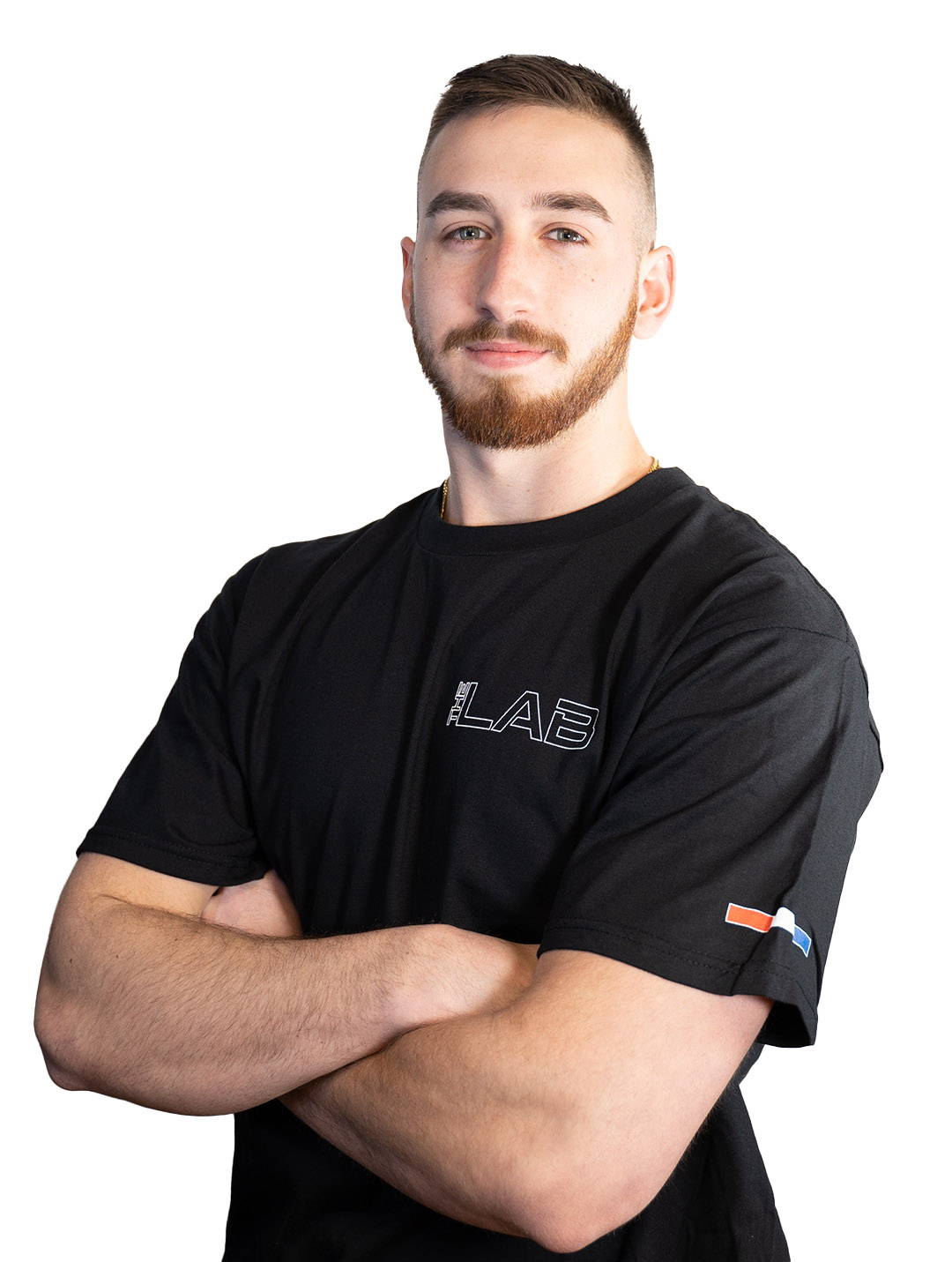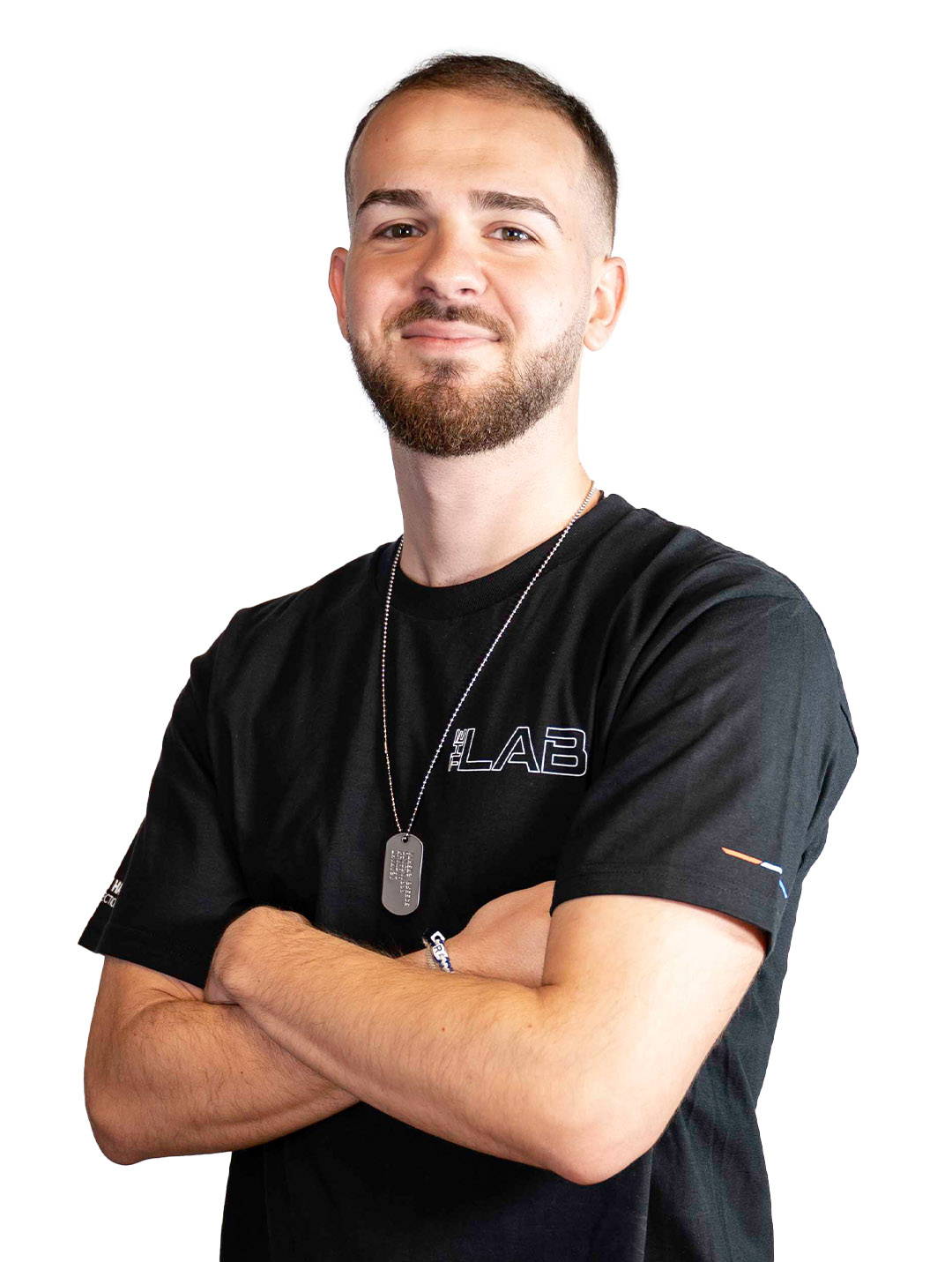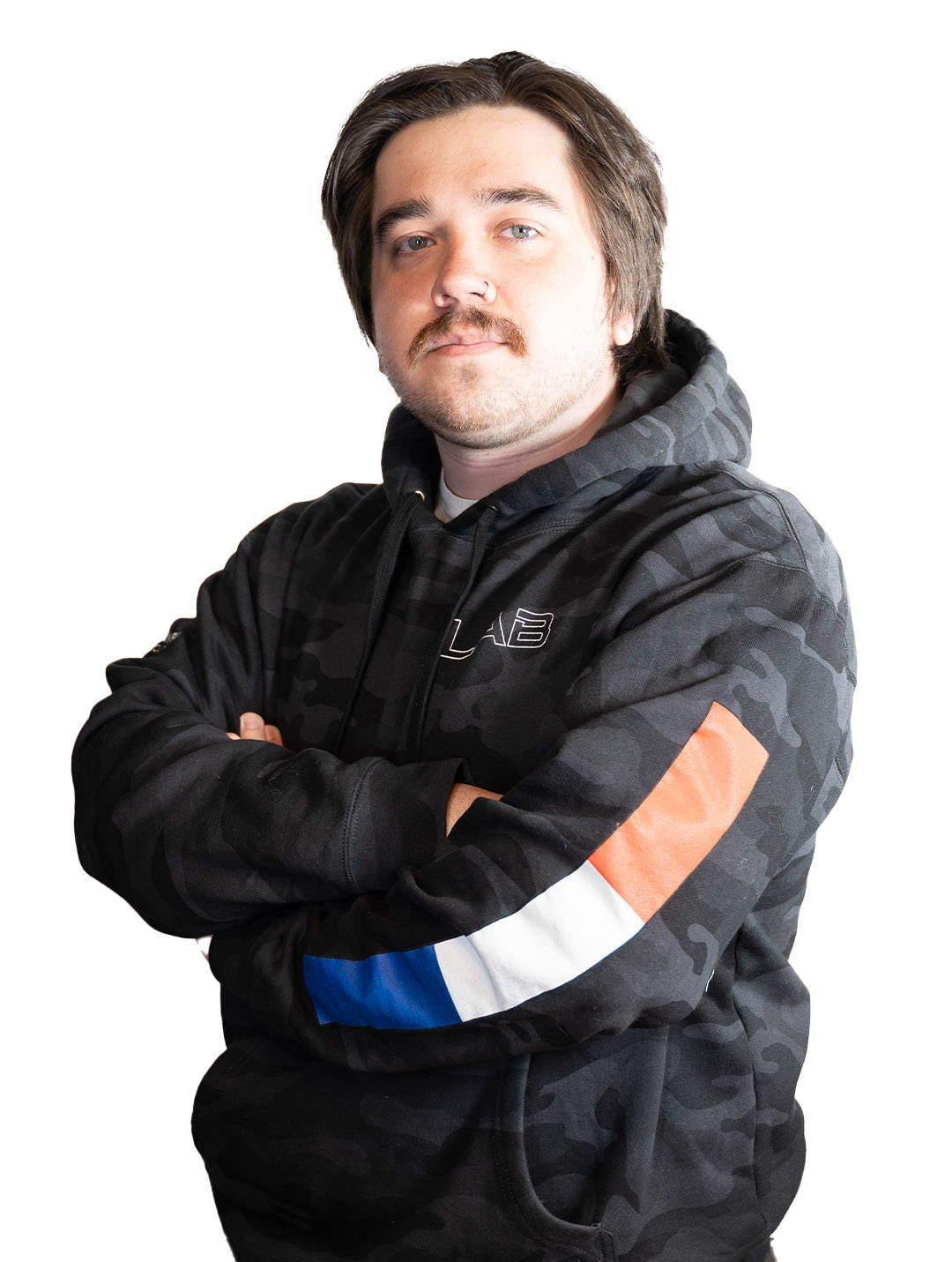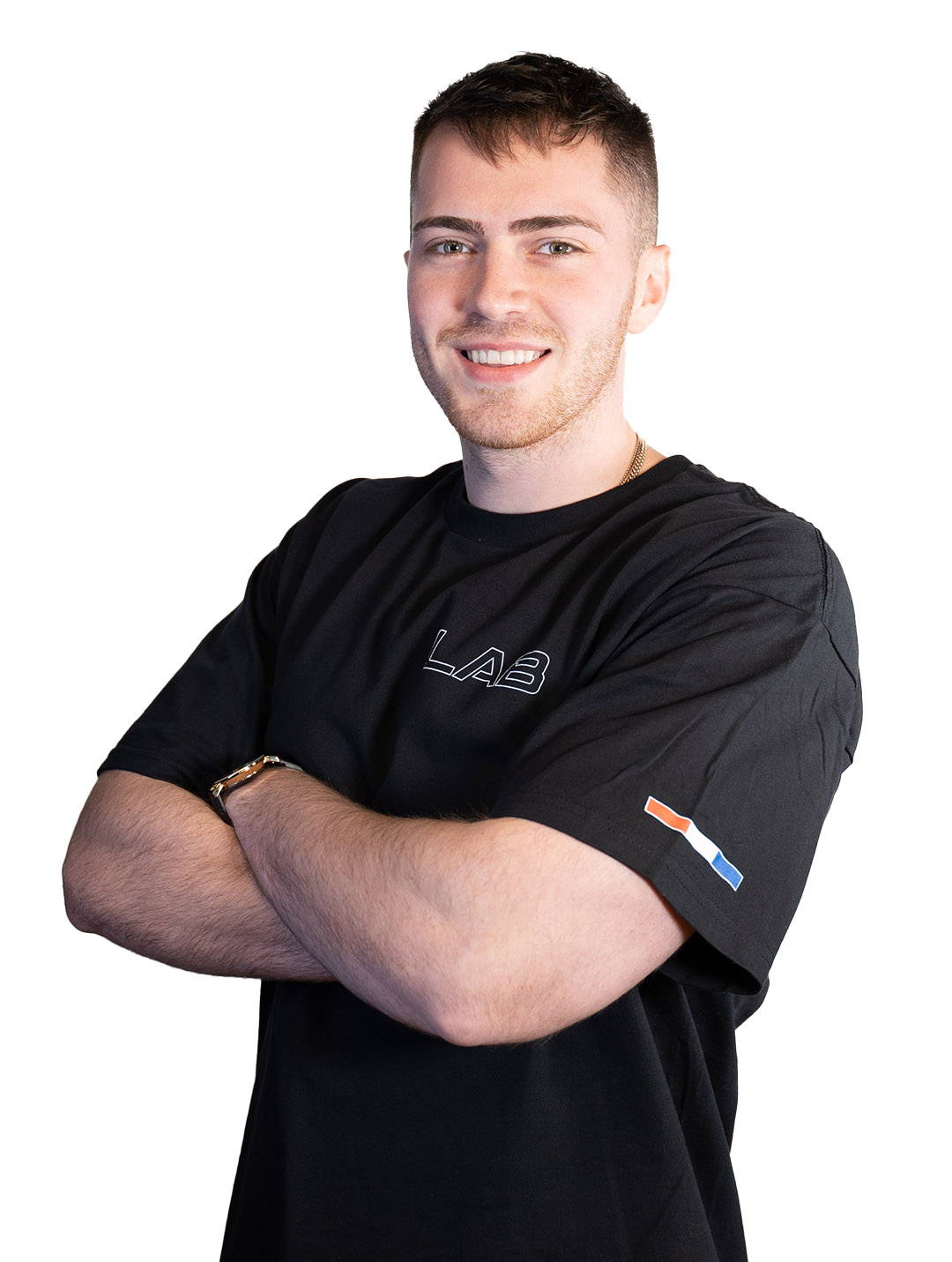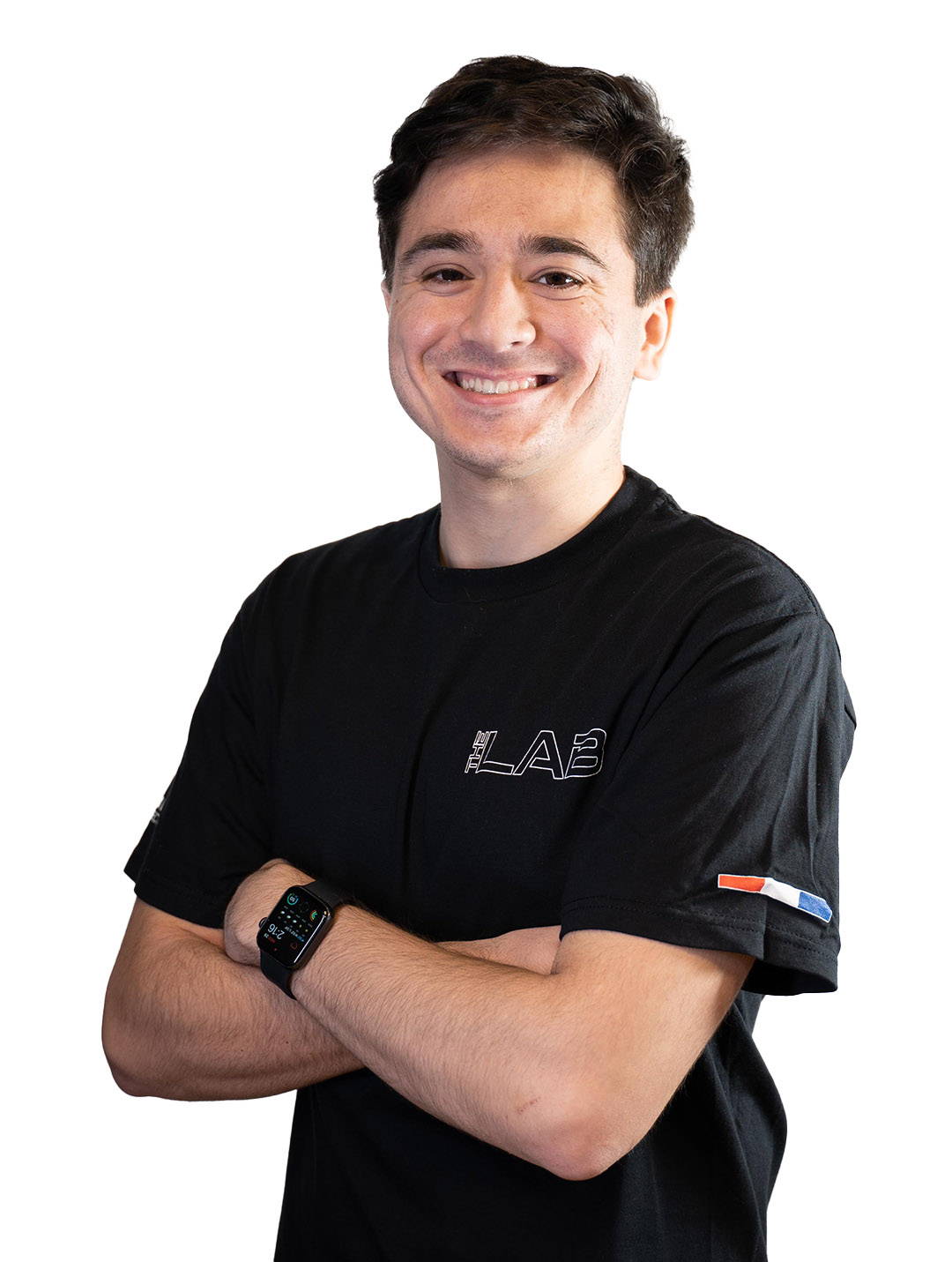 Legends Auto Boutique is more than just an auto shop. We are a comprehensive destination that caters to all your automotive needs, offering an unparalleled experience throughout various aspects of car ownership and customization. Our commitment is to provide you with the experience you truly deserve, regardless of whether you're buying, selling, customizing, renting, or simply exploring our facility.
As a full-service automotive establishment, we take pride in our ability to offer a wide range of services. But when it comes to customization, Legends Auto Boutique is the pinnacle of auto shops in the Northeast. Our expertise and attention to detail set us apart, allowing us to transform your vehicle into a personalized masterpiece. From body kits and wheels to performance upgrades and interior enhancements, we have the knowledge, tools, and connections to bring your vision to life. Our team works tirelessly to deliver outstanding craftsmanship and ensure your complete satisfaction.
Above all, Legends Auto Boutique stands for excellence, integrity, and customer-centric service. We strive to create an environment where car enthusiasts can indulge in their passion, knowing that they are receiving the highest level of expertise and care. Our dedication to quality, attention to detail, and commitment to customer satisfaction are the cornerstones of our business.
Whether you're visiting us to explore our showroom, seek professional advice, or avail yourself of our services, we aim to exceed your expectations at every turn. Legends Auto Boutique is here to provide you with an unparalleled automotive experience, ensuring that your journey with us is nothing short of extraordinary.
150 Universal Drive, North Haven, CT 06473
Monday - Friday:
10:00 AM - 6:00 PM


Saturday:

10:00 AM - 4:00 PM


Sunday:

10:00 AM - 4:00 PM