We understand the frustration of having to turn away customers when you don't have the capability or expertise to offer certain custom services. At Legends Auto Boutique, we aim to be your trusted partner in fulfilling your customers' needs and maximizing your revenue potential.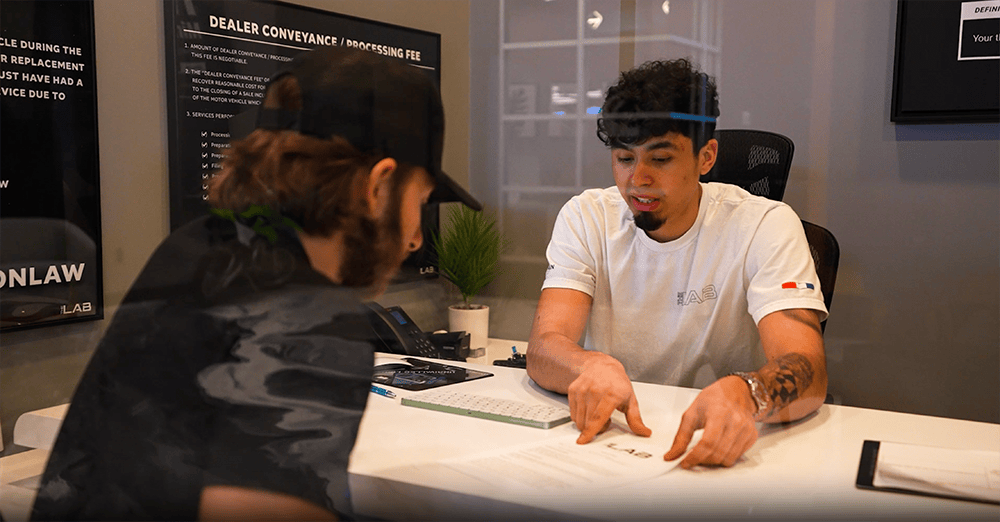 By collaborating with us, you can expand your service offerings without investing in additional personnel, equipment, or training. We have a team of experienced professionals who specialize in a wide range of custom services, ensuring that we can meet the diverse needs of your customers.
Whether it's installing body kits, performing interior customizations, or providing other specialty services, we have the expertise and resources to deliver exceptional results. You can confidently say "YES" to your customers, knowing that you have a reliable partner to handle their requests.
Excellence in the Industry
Additionally, partnering with Legends Auto Boutique allows you to benefit from our established reputation and track record of excellence. Our commitment to quality workmanship, attention to detail, and customer satisfaction will reflect positively on your business and enhance your overall reputation.
Don't miss out on potential upsells and revenue opportunities. Let us be your go-to resource for custom services, ensuring that you can fulfill your customers' desires and provide them with a comprehensive range of offerings. Together, we can create a seamless and exceptional experience for your customers while driving growth for your business.
Customer comes to you with the vehicle, you charge them our normal rates, you bring us the vehicle, we perform the work, you pick up the car and deliver to your customer. You will handle all customer service correspondence between the customer. You make money on the difference of the total project cost subtracted by your discounted cost.
- Get more customers in the door offering all vehicle customization services
- Heavily discounted labor and parts rates so you can make money while charging the customer our normal rates
- Drop off vehicles at any time, unannounced
You send the customer to us, we handle the rest. You will receive a commission check for each referred customer on their first purchase with us.
- We deal with all of the customer service
- While your discount rate is slightly less than the Private Label rate, you do much less work
BOOST YOUR BUSINESS TODAY!
Simply fill out the form below and we will get back to you as soon as we can!
150 Universal Drive, North Haven, CT 06473
Monday - Friday:
10:00 AM - 6:00 PM


Saturday:

10:00 AM - 4:00 PM


Sunday:

10:00 AM - 4:00 PM