Turn heads wherever you go
Tired of your vehicle's OEM color? Luckily there are THOUSANDS of different colors, textures and finishes that will completely transform the look of your ride! Trust us to wrap your car without any knife lines, peeling corners, bubbles, or any other of the most common annoying issues with most wrap jobs.

Sometimes the smallest changes make the biggest difference! Whether you just want a Chrome Delete (changing the chrome to black) or a Full Vehicle wrap (changing the entire vehicle color), we promise to deliver the best wrap job your vehicle can get.
How long will it take to get my car back?
What options do I have for colors and finishes?
Do you offer a warranty on your work?
Lamborghini Aventador SVJ - Full 3M Matte Black Wrap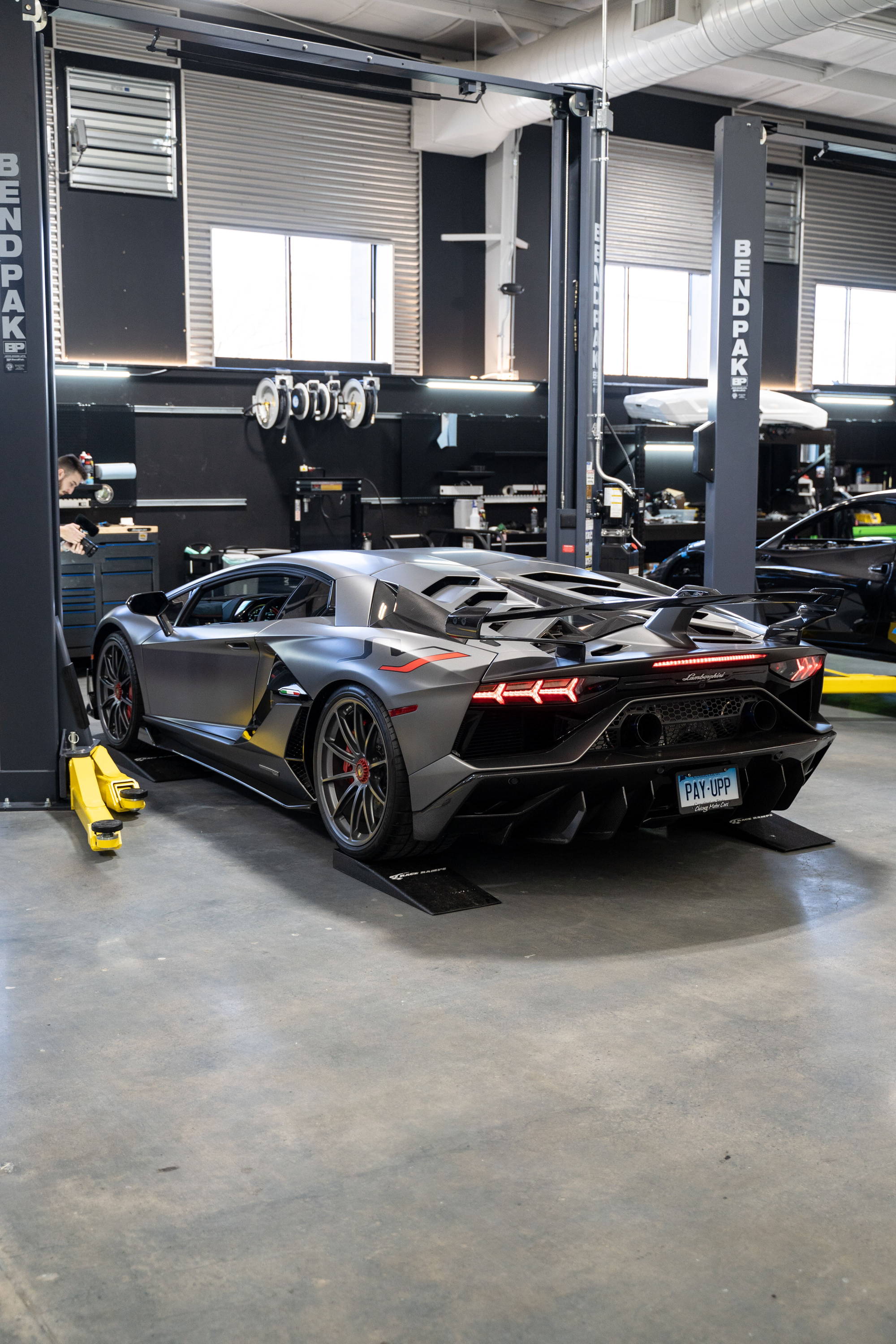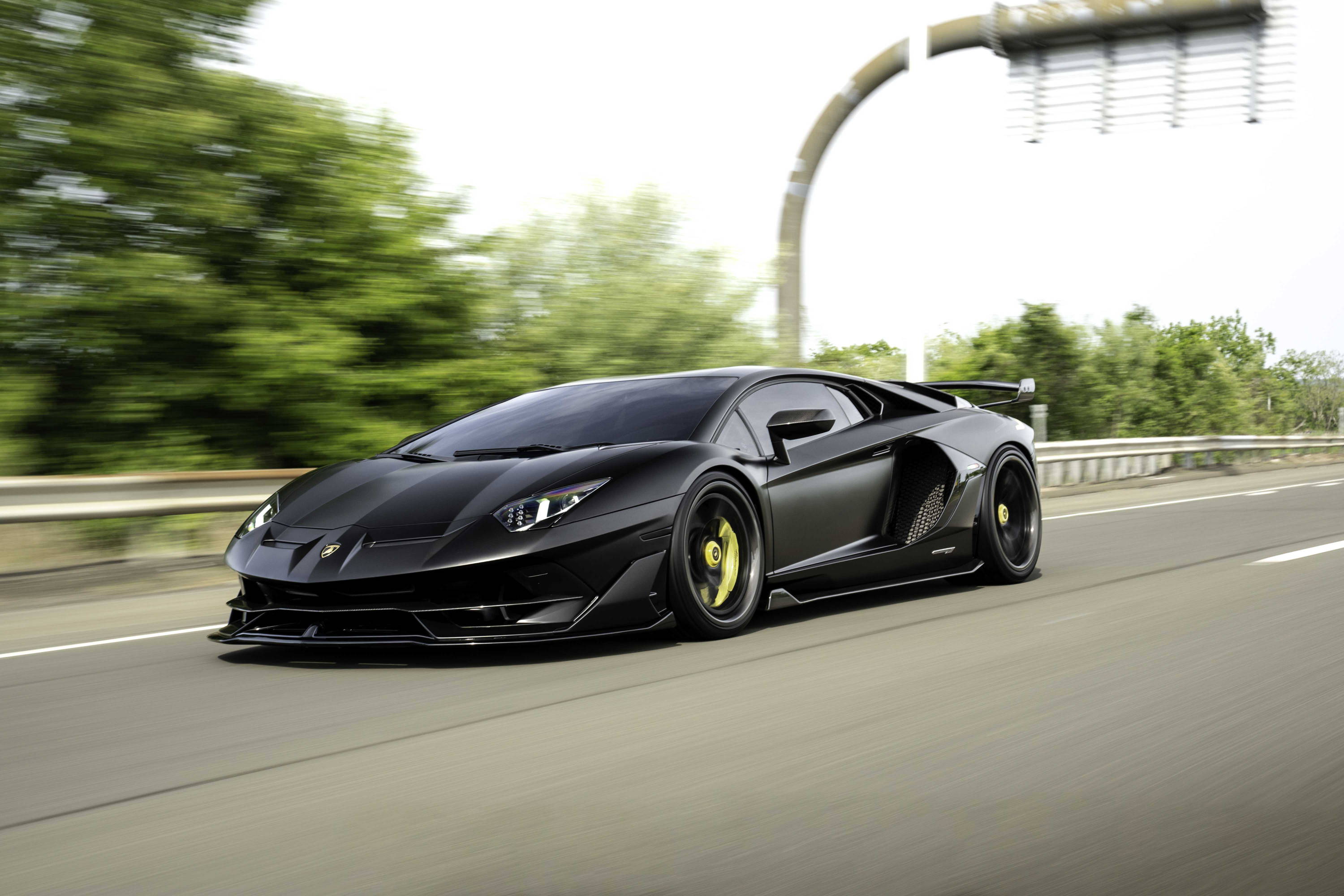 We DO NOT work on vehicles less than $50,000 MSRP! Although, we can recommend other shops that do!