COMPANY VEHICLE CUSTOMIZATION IN NEW ENGLAND
A visually appealing fleet not only serves as a rolling advertisement but also enhances the overall image and professionalism of your business.
At Legends Auto Boutique, we specialize in providing fleet customization services that can transform your vehicles into eye-catching and professionally branded assets. Whether you're in construction, limo services, landscaping, masonry, or any other industry, we can tailor our services to meet your specific needs.
how much will it cost to customize my company vehicle?
We understand that businesses may have budget constraints, which is why we offer special pricing for businesses looking to have multiple vehicles customized. We believe in building long-term partnerships and providing value to our clients. As a first-time customer, we are pleased to offer you a steeper discount on the first vehicle so that you can experience the quality of our work firsthand.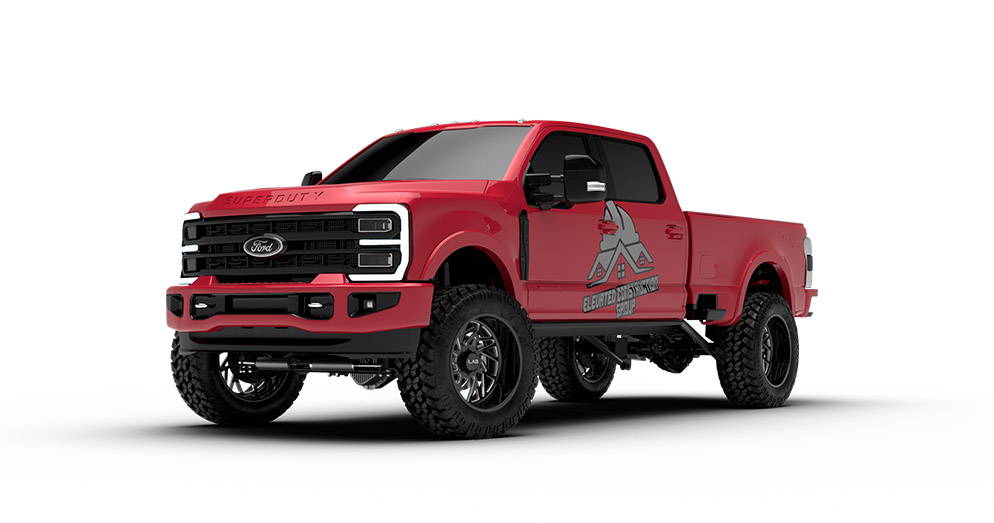 For businesses seeking a prominent branding presence, we can create custom vehicle wraps or graphics that feature your logo, company name, and contact information on the body of the vehicle. This ensures that your brand message is visible and easily recognizable to potential customers on the road.
Alternatively, if you prefer a more subtle approach, we can incorporate your logo into smaller details, such as customized wheel hub caps. This adds a touch of sophistication and reinforces your brand identity without being overly flashy. Additionally, etching your logo or other designs onto the headlight projector lenses can create a unique and memorable visual element that showcases your attention to detail.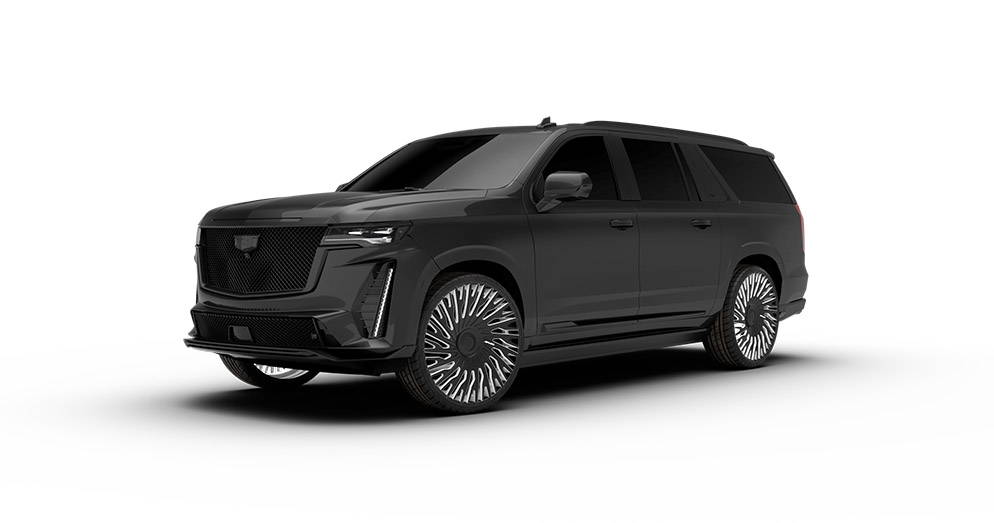 At The LAB, we believe in making auto upgrades accessible to all. We've partnered with Synchrony Financing to allow you to get the auto parts and services you need, without the burden of upfront costs.
We would be delighted to meet with you in person to understand your business, explore the possibilities for fleet customization, and provide a tailored solution that aligns with your budget and brand image.
Call us at 475-254-8315OR fill out the form below with your contact information and one of our sales representatives will get back to you as soon as possible! 👇